Planetary Systems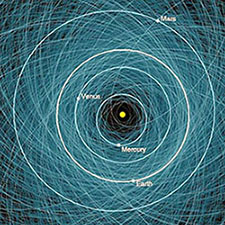 We use observations of populations of solar system objects and their orbits to study the formation and evolution of planetary and satellite systems to understand how our Solar System and others developed through time.
Planetary Surfaces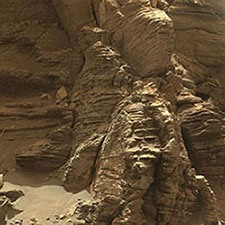 We study the mineralogic, climatic, and tectonic evolution of planetary surfaces to understand how these environments have developed over time, and the potential for past and future habitability on and beneath planetary surfaces.
Asteroid Impacts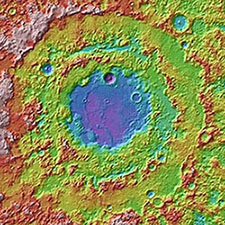 We study the complete evolution of impact craters, from excavation to transient crater collapse, through cooling and viscoelastic relaxation. We also study the hazards produced by impacts and how we might prevent them.
Spacecraft Missions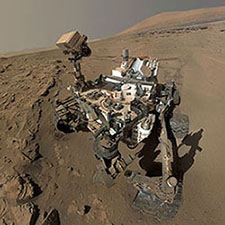 Our group has been and continues to be involved with a number of spacecraft missions, including GRAIL, MESSENGER, Deep Impact, NExT, EPOCH, EPOXI, Mars Odyssey, Mars Science Laboratory, and the Mars2020 rover.