Hydrology and Ecohydrology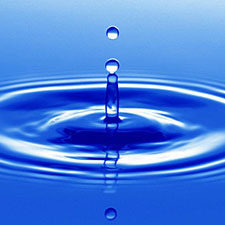 EAPS environmental geoscience faculty research includes studying the movement and quality of water in the hydrologic cycle, as well as anthropogenic impacts on watershed sustainability.
Environmental Chemistry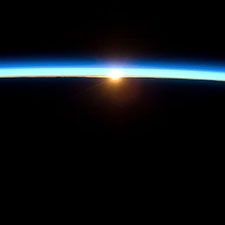 Studying the chemical processes that couple the lithosphere, hydrosphere, biosphere, and atmosphere, and their impacts on human activities and the environment, is the focus of select EAPS faculty and students.
Soils and Sediments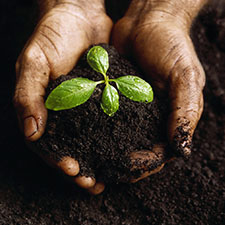 The weathering and erosion of soils, and how these processes support and change life on Earth, is a key research theme for our environmental geoscience faculty. 
Environmental Biogeochemistry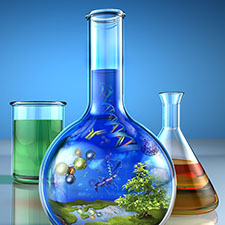 Environmental geoscience faculty and students conduct various experiments that help further the study of the chemical, physical, geological, and biological processes and reactions that govern the composition of the natural environment.
Environmental Geoscience News
Climate Change Research Video Competition
04-22-2021
The Purdue Climate Change Research Center (PCCRC) hosted a research video competition during the Spring 2021 semester for Purdue graduate students and post-doctoral researchers. Winners were announced on April 22, 2021. First Place for the Post-Doctoral Competition was awarded to Elizabeth Olson.
"Simple question" leads to multi-year research study about effects of alpine glacial meltwater on groundwater in mountainous regions
04-08-2021
Alpine glaciers are formed high in the mountains and produce meltwaters that flow down the mountain. These meltwaters sustain life in mountain streams, lakes, and rivers. The meltwater from iconic frozen mountaintops is an essential building block to the Earth's ecosystem, so when Jordyn Miller, PhD Candidate for Purdue Earth, Atmospheric, and Planetary Sciences (EAPS) asked her advisor a "simple" question years ago, she assumed there would be an answer readily available. She asked Dr. Marty Frisbee, EAPS hydrogeology professor, does meltwater from alpine glaciers contribute to mountain-block recharge and deep circulation within a mountain block. As it turns out, the simple question turned into a quest to deliver an answer because there is very little research in this area. In March of 2021, Miller published the first results of a multi-year research project.
Researchers Home in on the Age of the Yangtze River
03-10-2021
A new study examining sediments from the Yangtze River sheds new light on the formation of one of the world's great waterways. The new research finds that certain upstream middle Miocene sands are lacking in lower Yangtze deposits. Analyses of this pattern show that the formation of the longest river in Asia may date to somewhere between 10 million and 3 million years ago. This compares to some previous theories that held that the Yangtze might be as old as 40 million years or as young as 1 million years. "The Nanjing gravels are super important for understanding the Yangtze River," said Darryl Granger, a geology professor at Purdue University who was involved in peer review of the new study.
With the world's temperature rising, the Earth's permafrost areas are particularly vulnerable
01-15-2021
Permafrost is defined as ground that has been frozen for at least two consecutive years. With the Earth's temperature steadily rising, the impacts on permafrost have been unclear but also an area of concern for climate scientists. In last few decades, permafrost underneath boreal ecosystems has started to degrade due to climate warming. The degradation rate in response to the warming remains unclear.
Intensive irrigation in India enhances deadly 'moist heat stress', study finds
11-04-2020
Intensive irrigation in India is increasing atmospheric moisture levels and enhancing potentially deadly extreme 'heat stress' conditions where people's bodies do not cool down easily, a new study says. The research, published in the journal Nature Geoscience, noted that heat stress occurs when the human body cannot cool itself, and can result from high environmental temperatures alone—dry heat stress—or from high temperatures with humidity—moist heat stress.