Life as an EAPS Peep

The planetary group standing inside the central peak of Indiana's own Kentland Crater (now a quarry), the only place in Indiana where the stratigraphy is nearly vertical owing to uplift caused by the impact. Can you find the two Jays?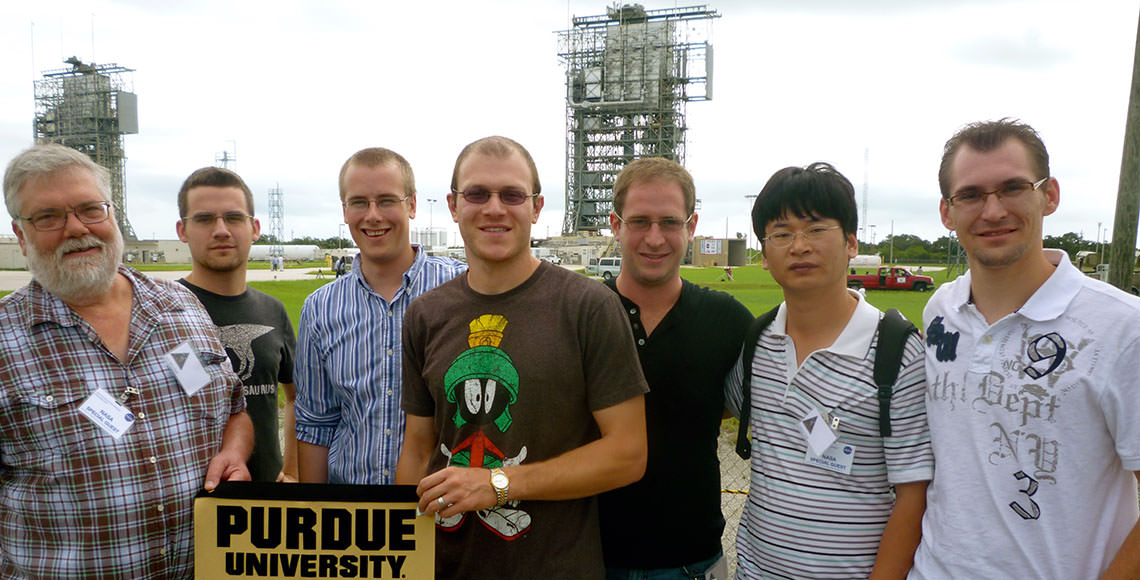 An EAPS planetary crew attends the launch of the GRAIL spacecraft at the Kennedy Space Center.

Briony's group checking out Mars analog glacial terrains at the Three Sisters volcano complex in Oregon.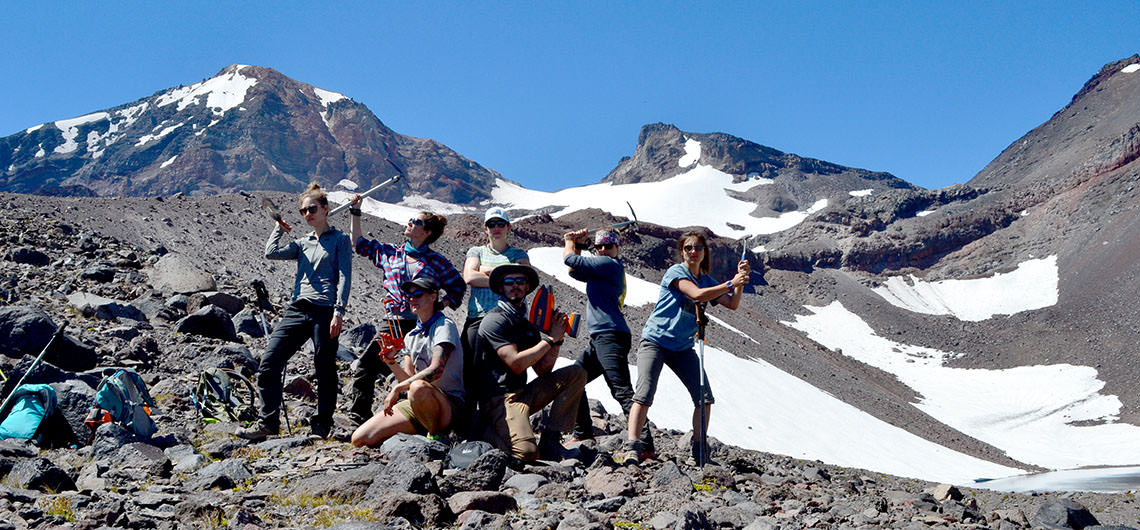 The Horgan Posse at Three Sisters. Don't mess with them.

The planetary crew learns about dune formation at Indiana Dunes State Park.

The planetary crew relaxing by Lake Michigan after rigorous study of the dunes.