Geology & Geophysics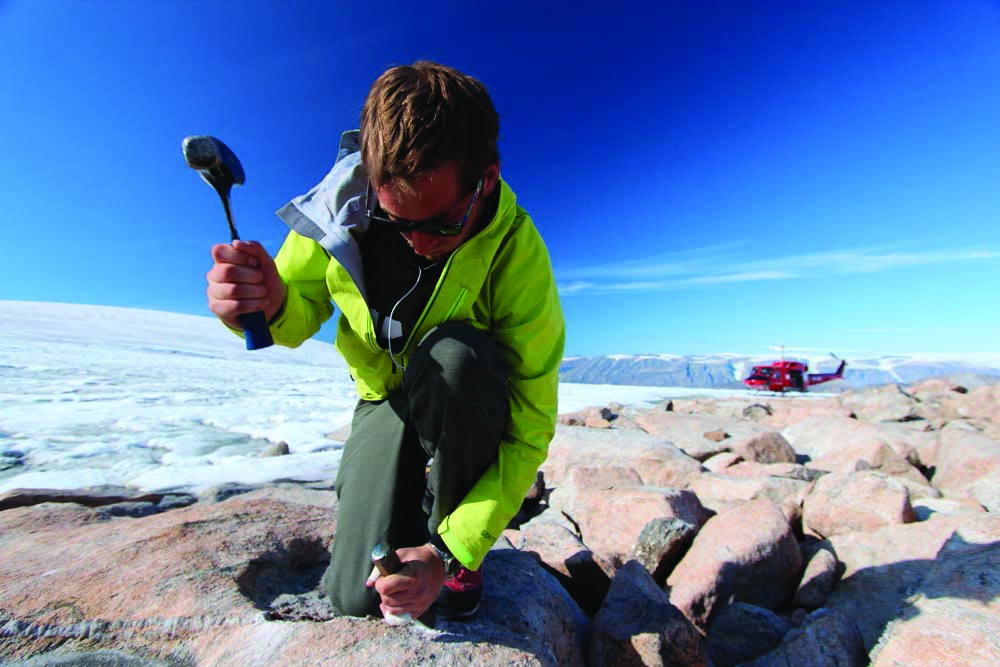 About the Major
Do you look at a rock and wonder what they it is made of and how it was formed? Are you fascinated by the mechanics of earthquakes, floods, and landslides? Geology and Geophysics majors study the internal structure, materials, chemical and physical processes, and the biological and physical history of the earth.  Students of geology encounter science in a broad sense because geology involves the application of principles of physics, mathematics, biology, and chemistry as well as many aspects of engineering and environmental sciences. Students completing the B.S. curriculum in Geology & Geophysics may opt to pursue careers in environmental consulting, the oil industry, non-profit organizations, or a government agency, such as USGS (United States Geological Survey) or NPS (National Park Service). Moreover, the EAPS Geology & Geophysics degree prepares our majors to undertake graduate studies for an advanced degree.
Highlighted information about the Geology and Geophysics undergraduate degree, as well as general career information, can be found here.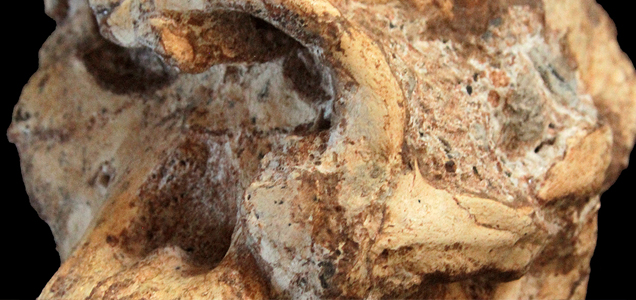 While a B.S. in Geology and Geophysics affords the opportunity to pursue a wide range of careers, examples of specific plans of study are given below:
Engineering Geology: Engineering geology involves the use of geological data, techniques, and principles to interpret the geologic factors affecting the planning, design, and safety of engineering projects. If this career track is of interest to students, it is recommended they take coursework in calculus-based Physics, Engineering Geology, and Hydrogeology.  
Structural Geology: In order to study how the Earth deforms, you might need to examine rocks at any scale from microscopic to continental, and the forces that cause folds, faults, and even the creation of mountain ranges. If this discipline is of interest to students, it is recommended they take coursework in calculus-based Physics, Basin Analysis, Geophysical Exploration, Economic Geology, Crustal Tectonics, and basic Mechanics/Statics.  
Geophysics: This discipline applies principles of physics, such as natural gravity, magnetic and electrical fields, seismic wave propagation, and heat flow to study the earth.  For example, they are used to deduce the nature of the earth's interior - the structure, composition, physical properties, and dynamic processes that cause earthquakes and move continents. Similar studies are also used to explore for petroleum and mineral deposits, and to investigate the shallow portions of the earth's crust to determine conditions that influence the location of engineering structures. Students should take coursework in calculus-based Physics, Physics and Chemistry of the Solid Earth, Seismology, Basin Analysis, Petroleum Geology, Crustal Tectonics, and Planetary Geology.  
Meet Our Alumni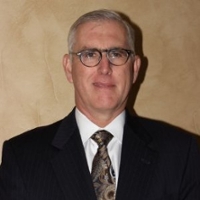 Jeffrey Ahbe
Current Position: Chairman & CEO, ACIG Capital and Advisory
Degrees: 

B.S. Geophysics 1976, M.S. Geophysics 1978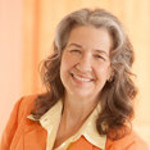 Dr. Teresa S. Bowers
Current Position:President, Gradient
Degrees:

B.S. Geology 1977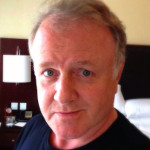 David Leary
Current Position:Senior Global Advisor, ExxonMobil
Degrees:

B.S. Geology 1978