Greetings EAPS Alumni!
Welcome to Earth, Atmospheric, and Planetary Sciences Alumni's home page - working to connect the EAPS family.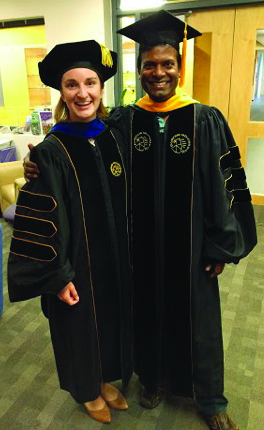 EAPS Alumni Magazine - "Inside EAPS":
EAPS Recognitions and Awards:
Congratulations to those alumni recently recognized as College of Science Distinguished Alumni and EAPS Outstanding Alumni.
Questions? Please email the department: eaps-alumni@purdue.edu
Alumni in the News

On Capitol Hill, the day-to-day business of government works because of smart, hardworking people with a passion for public service—people like Purdue alumnus, Dr. Aaron Goldner. Back in 2013 you could find Goldner at one of West Lafayette's coffee houses, chugging through lines of code. His graduate research focused on understanding what forcings (e.g., carbon dioxide, the Antarctic Ice Sheet, the El Niño Southern Oscillation) were critical in altering past climates and whether the scale of these forcing could be quantified to better predict future climate change. After earning his PhD from Purdue's Department of Earth, Atmospheric and Planetary Sciences that summer, Goldner headed to Washington, DC as an AGU-AAAS Congressional Science Fellow working in the Senate and at the Department of Energy, and he's been there ever since. He is currently senior advisor on energy and transportation policy in the Office of Senator Sheldon Whitehouse. PCCRC's Rose Filley caught up with Goldner to talk about his work on the Hill.
Dr. Feustel returns to Earth from International Space Station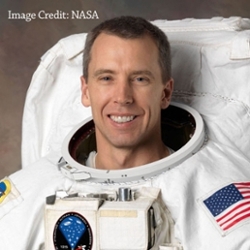 NASA astronaut and EAPS alumnus Andrew Feustel returned to Earth in October 2018 after serving on two consecutive NASA expeditions.  He was most recently Commander of Expedition 56.

You can watch the return from space in a video on YouTube.
---
Climate scientist James Hurrell named first Walter Scott, Jr. Presidential Chair, Colorado State University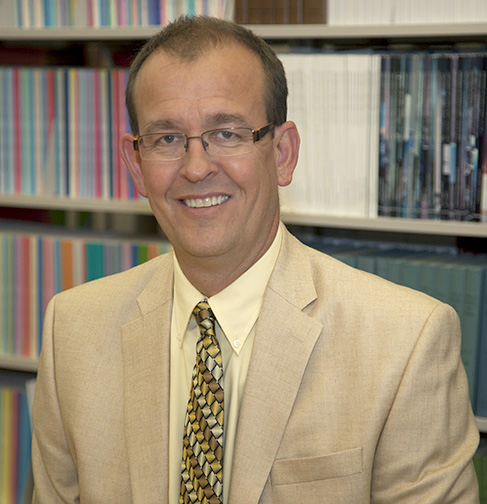 Hurrell's research centers on analyses and model simulations of climate, climate variability and climate change. In his position as Walter Scott, Jr. Presidential Chair, Hurrell will continue his fundamental research on climate dynamics and develop collaborations across campus to examine climate impacts on a range of human and natural systems.
"Climate variability and climate change pose risks to many sectors, including agriculture, water, human health, infrastructure, national security, transportation, energy, forests and ecosystems," said Hurrell. "I am eager to collaborate with CSU researchers working in these areas."