Greetings EAPS Alumni!
Welcome to Earth, Atmospheric, and Planetary Sciences Alumni's home page - working to connect the EAPS family. 
EAPS Black and Golden Jubilee 50th Anniversary:Come back to campus for the Black and Golden Jubilee on September 21-23, 2017.  Celebrate the department's 50th anniversary by reconnecting with classmates and professors.  This three day celebration includes events such as a formal anniversary dinner and gala and department sponsorship of the 2017 Homecoming Football Game.  Click here for more information.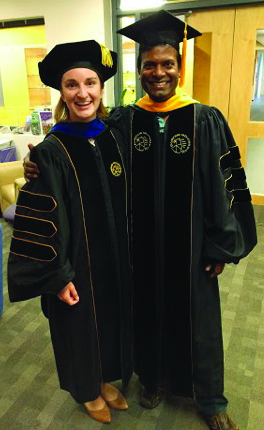 EAPS Alumni Newsletter - "Inside EAPS":
EAPS Recognitions and Awards:
Congratulations to those alumni recently recognized as College of Science Distinguished Alumni and EAPS Outstanding Alumni.
Questions? Please email the department: eaps-alumni@purdue.edu
Alumni in the News
Dr. Feustel assigned to International Space Station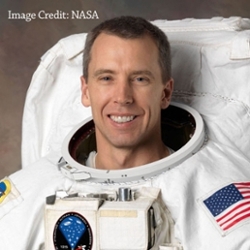 NASA is assigning veteran astronaut Andrew Feustel and first-flight astronaut Jeanette Epps to missions aboard the International Space Station in 2018. Feustel will launch in March 2018 for his first long-duration mission, serving as a flight engineer on Expedition 55, and later as commander of Expedition 56.

Dr. Feustel received a B.S. degree in Solid Earth Sciences and an M.S. degree in Geophysics from EAPS. The rest of the NASA press release can be found on NASA'S website.
---
Dr. Hurrell named President of AGU Atmospheric Sciences section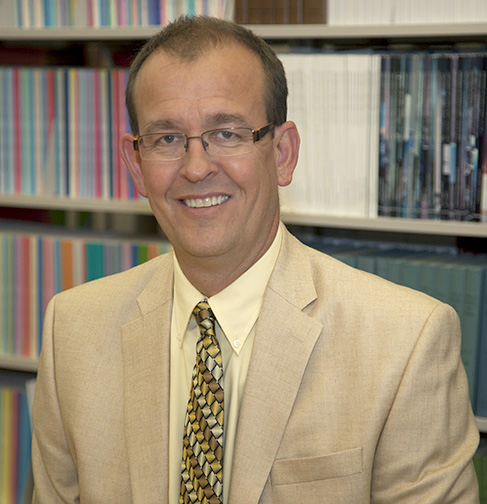 Dr. Jim Hurrell, Director of the National Center for Atmospheric Research (NCAR), has been named President-elect of the American Geophysical Union's Atmospheric Sciences section.

Dr. Hurrell received a Ph.D. in Atmospheric Sciences from Purdue University in 1990, and has since enjoyed a career at places such as the Hadley Centre for Climate Prediction and Research and the Climate and Global Dynamics Laboratory.