Remembering Professor Atilla Aydin
08-18-2022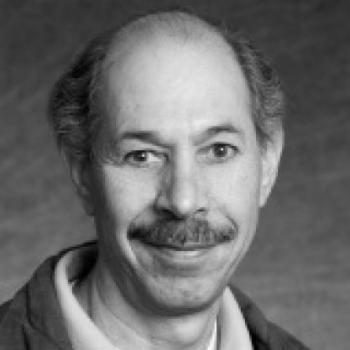 Former Purdue EAPS Professor, Atilla Aydin, passed away on February 8, 2022.  Atilla taught at Purdue University from 1982 to 1991.  From 1992-2015 he was a Research Professor at Stanford University and also Co-Manager along with David Pollard of the Stanford Rock Fracture Project.  Aydin then was an Emeritus Professor at Stanford from 2015-2022.  A profile of Atilla Aydin can be read here.

Atilla Aydin passed away in his home country of Turkey, and at the end of April of 2022 Stanford did an online remembrance, a description of which can be read here.

While in EAPS at Purdue, Aydin taught many undergraduate and graduate EAPS students in areas including structural geology, field geology and geomechanics.   He also advised a number of outstanding Purdue graduate students.  This included James DeGraff, now a  Professor of Geological and Mining Engineering and Sciences at Michigan Tech, and Richard Schultz a Foundation Professor of Geological Engineering and Geomechanics, Emeritus, at the University of Nevada, Reno. Schultz is now a Geological Consultant, and is the author of the 2019 book entitled "Geological Fracture Mechanics" from Cambridge Univ. Press, and a Co-Editor with T.R. Watters of the 2010 book entitled "Planetary Tectonics" also from Cambridge Univ. Press.   Yijun Du worked in geologic fracture mechanics and did early foundational work on geodetic inversions for fault slip on earthquake faults, working with Aydin at Purdue and Paul Segal at Stanford.  Du is now a Senior Strategic Advisor, Risk Oversight at Seattle City Light. These are just several examples of the many Purdue students that Atilla Aydin taught and advised during his time at Purdue.  He will be missed.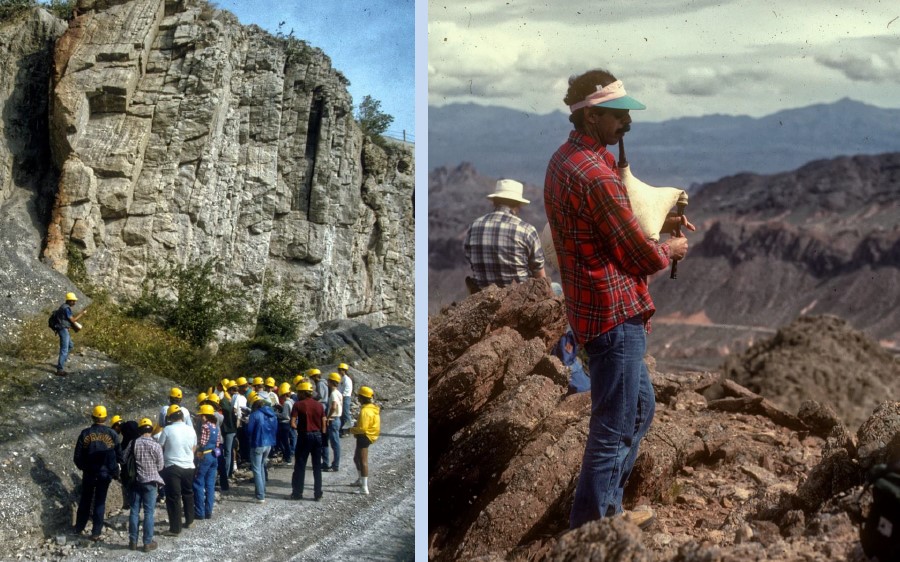 Greyscale photo courtesy of Stanford Earth.
 . 
Written by Dr. Robert Nowack, Professor.  For inquiries, please contact Dr. Nowack.