EAPS Merchandise
Instructions for placing online orders for Lands' End merchandise with the EAPS logo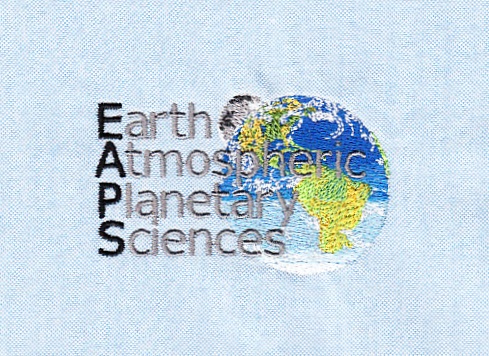 Register for a new account or log into your existing account at http://www.landsend.com/business.

 

Our customer # is 4249773. Click on "submit."
To add our new departmental logo, scroll down to the bottom of the page under "Customer Service" and click on "Site Map".
Under "Logo Management" (third column), Click "Logo Library".
On this page, please enter the following for new logo information:
Nickname: EAPS
Logo Reference Number: 1267551
Default Logo: (check it)
Customer Number: 4249773
Click "Add to Library" or "Done" -- you are now ready to shop.
As you add your first item(s) to your cart you will notice the option to add your logo and the placement of the logo. There are also free logo color changes -- (i.e., you might want to use black thread on the khaki shirts and white thread on the true navy shirts). If you wish to adjust the colors of the logo, click on the "Special Request" field found on the top of the first check out page. In this section, please provide any specific instruction you would like to make.
Once you have finished shopping, you can now Proceed to Checkout.
If you experience any difficulties, please contact Lands' End Internet Group for live assistance at 1-800-587-1541.