Dr. Tingting Gu
Adjunct Assistant Professor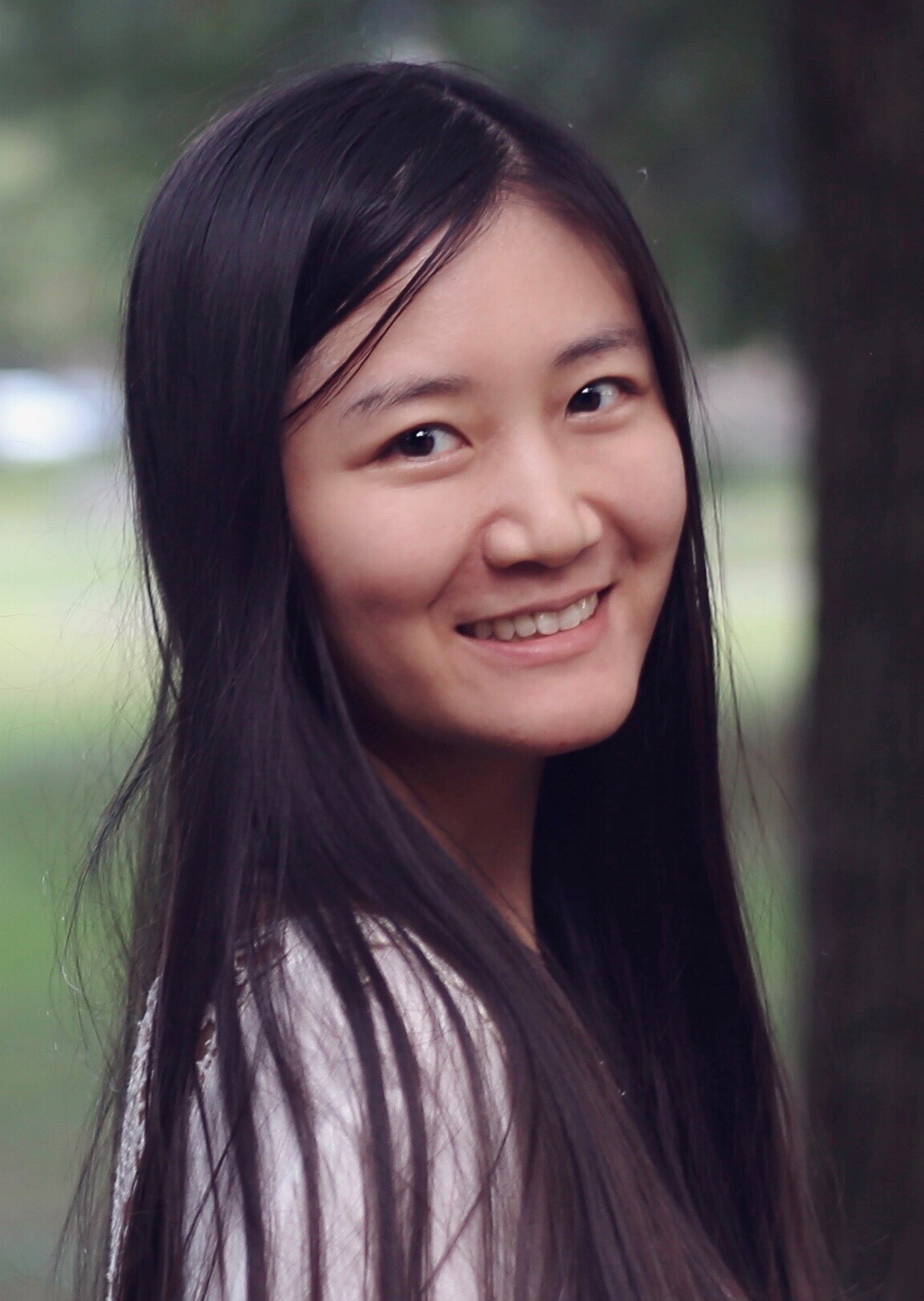 gu301@purdue.edu

Associated website(s):

Personal website , Geology and Geophysics
---
Education
B.S. (2008): Gemology -- China University of Geosciences, Beijing

Ph.D. (2008-2013): Geology -- Peking University & Carnegie Institution of Washington
Research interests
Dr. Gu is a mineral physicist who aims to solve the fundamental questions of Earth and planetary inner working and evolution. One of the intriguing points she looks at is volatiles, with their chemical and physical states playing key roles in and outside the planet. Combining multidisciplinary approaches, Dr. Gu studies how volatiles are stored and transported as a diverse mineral species or defect complexes under P-T-fO2 equivalent to the core, mantle, crust conditions reproduced by laboratory facilities or theoretical simulations. She also looks at their passage inside the dynamic Earth through plate tectonics traced by unusual inclusions and defects armored in super deep diamonds and rocks. These laboratory and field observations are compared with seismological, geodynamic and theoretical calculations to interpret the enigma of planetary differentiation, mantle convection, and ancient climate.

Publications
T Gu , S Ritterbex, T Tsuchiya, W Wang 2020 Novel configuration of VN 4 and VN 4 H defects in diamond platelets, Diamond and related materials, 108, 107957 ( Cover Article ).
T Gu , S Qin, X Wu 2020 Thermal behavior of pyromorphite: In-situ high temperature powder X-ray diffraction. Crystals , 10(12), 1070.
T Gu , V Stagno, Y Fei 2019 Partition coefficient of phosphorus between liquid metal and silicate melt with implications for the Martian magma ocean. Physics of Earth and planetary interiors, 295, 106298.
T Gu , H Ohfuji, and W Wang. 2019 Origin of milky optical features in type IaB diamonds: dislocations, nano-inclusions, and polycrystalline diamond. American Mineralogist, 104, 652-658.
S Qin, T Gu , and X Wu. 2019 Thermal expansibility and compressibility of prehnite and its geological implications. Acta Petrologica Sinica, 35(1):146-152.
T Gu , W Wang 2018 Optical defects in milky type IaB diamonds. Diamond and related materials, 89, 322–329.
T Gu , M Li, C McCammon, K Lee 2016 Redox-induced lower mantle density contrast and effect on mantle structure and primitive oxygen. Nature Geoscience, 9, 723–727.
T Gu , Y Fei, X Wu, S Qin 2015 Phase stabilities and spin transitions of Fe 3 (S 1-x P x ) at high pressure and its implications in meteorites, American Mineralogist, 101, 205-210.
Z Du, T Gu , Dobrosavijevic V, Weir S T, Falabella S, Lee K 2015 Using stepped anvils to make even insulation layers in laser-heated diamond-anvil cell samples, Review of Scientific Instruments, 86, 095103.
T Gu , Y Fei, X Wu, S Qin 2014 High-pressure behavior of Fe 3 P and the role of phosphorus in planetary cores, Earth and Planetary Science Letters, 390, 296-303.
T Gu , X Wu, S Qin, L Dubrovinsky, C McCammon 2013 Probing nonequivalent sites in iron phosphide Fe 2 P and its mechanism of phase transition, European Physics Journal, B, 86, 311.
T Gu , X Wu, S Qin, J Liu, Y Li, Y Zhang 2012 high-pressure and high-temperature in situ X-ray diffraction study of FeP 2 up to 70 GPa, Chinese Physics Letters, 29, 026102.
T Gu , X Wu, S Qin, L Dubrovinsky 2011 In situ high-pressure study of FeP: implications for planetary cores, Physics of the Earth and Planetary Interiors, 184, 154-159.
X Wu, S Qin, T Gu , J Yang, G Manthilake 2011 Structural and elastic properties of CaGeO 3 perovskite at high pressures, Physics of the Earth and Planetary Interiors, 189, 151-156.
X Wu, M Mookherjee, T Gu , S Qin 2011 Elasticity and anisotropy of iron-nickel phosphides at high pressures, Geophysical Research Letters, 38, L20301.