Dr. Daniel Cziczo
Professor and Department Head of Earth, Atmospheric, and Planetary Sciences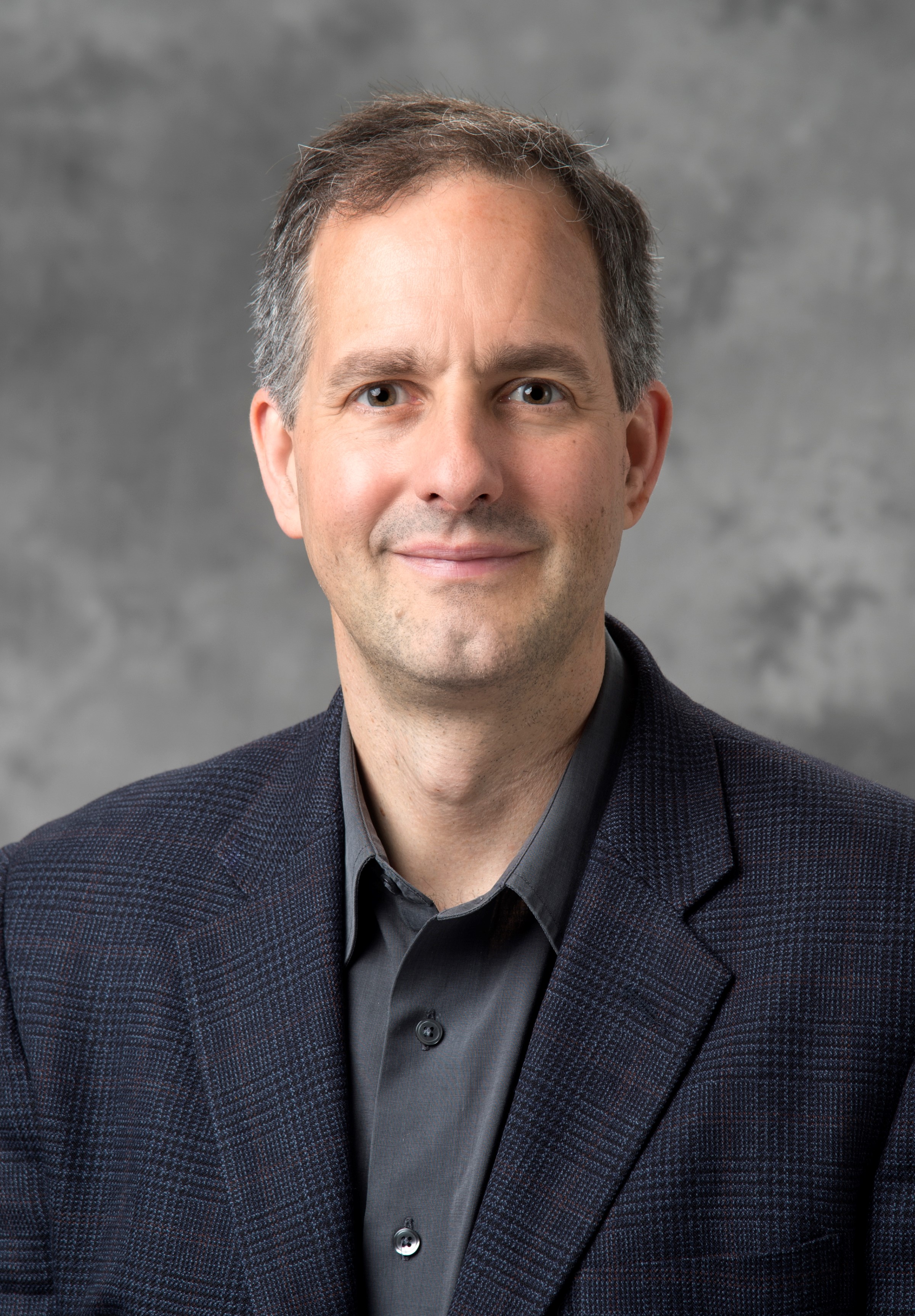 djcziczo@purdue.edu
Curriculum Vitae
Associated website(s):
Google Scholar , Atmospheric Science
---
Education
Ph.D., Geophysical Sciences, The University of Chicago, 1999, Prof. Jonathan Abbatt, advisor
M.S., Geophysical Sciences, The University of Chicago, 1997
B.S., Aerospace Engineering, The University of Illinois, 1992
Research Interests
Chemical composition of atmospheric aerosols with an emphasis on their effect on cloud formation mechanisms, Earth's radiative budget, and meteoritic debris and launch vehicle emissions in the atmosphere.
Selected Professional Experience
2019 - Present: Professor and Head, Department of Earth, Atmospheric, and Planetary Sciences, Purdue University.
2014 - Present: Science for the Public (Public Broadcasting) Advisory Board.
2013 - Present: UCAR President's Advisory Committee on University Relations (PACUR, 2013 - present) and PACUR Chair (2016 - present).
2011 - 2019: Associate Professor of Atmospheric Chemistry, Massachusetts Institute of Technology, Earth, Atmospheric and Planetary Sciences and Civil and Environmental Engineering.
Awards
2013: Victor P. Starr Career Development Chair
2011: NASA Group Achievement Award, MACPEX Mission
2008: NASA Group Achievement Award, ARCTAS Mission
2008: DOE Outstanding Performance Award, ISDAC Campaign
2005: Presidential Early Career Award for Scientists and Engineers (PECASE)
2004: CIRES Outstanding Performance Award
2002: NASA Group Achievement Award, CRYSTAL-FACE Mission
1993: NASA Group Achievement Award, Galileo Ida/Dactyl Encounter
Selected Publications - Google Scholar Page for a complete list of publications
Garimella, S., Rothenberg, D. A., Wolf, M. J., Wang, C., Rösch, M., and Cziczo, D. J., How uncertainty in field measurements of ice nucleating particles influences modeled cloud forcing, J. Atmos. Sci., doi: 10.1175/JAS-D-17-0089.1 (2018).
Garimella, S., Rothenberg, D. A., Wolf, M. J., David, R. O., Kanji, Z. A., Wang, C., Rösch, M., and Cziczo, D. J., Uncertainty in counting ice nucleating particles with continuous diffusion flow chambers, Atmos. Chem. Phys. 17, 10855–10864 (2017).
Cziczo, D. J. and K. D. Froyd, Sampling the Composition of Cirrus Ice Residuals, Atmos. Res., 142, 15-31 (2014).
Cziczo, D. J. et al. Clarifying the dominant sources and mechanisms of cirrus cloud formation, Science, 340, 1320-1323 (2013).
DeMott, P. J., D. J. Cziczo, A. Prenni, D. M. Murphy, S. Kreidenweis, D. S. Thomson, and R. Borys, Compositions and Concentrations of Atmospheric Ice Nuclei, P.N.A.S., 100, 14655 (2003).