Dr. Daniel Dawson
Associate Professor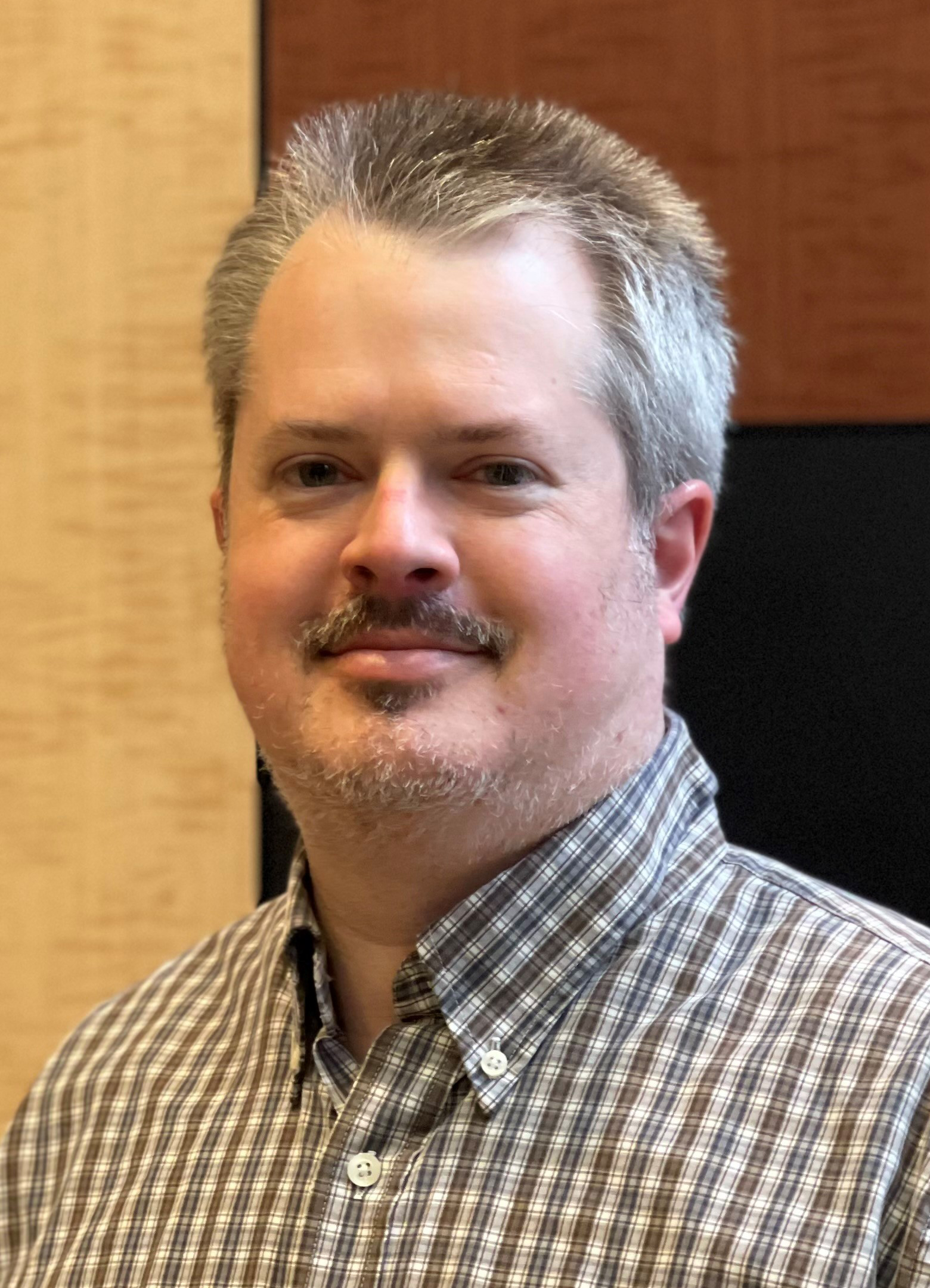 dandawson@purdue.edu
Curriculum Vitae
Associated website(s):
Google Scholar , Personal Website , Atmospheric Science
---
Education
Ph.D., University of Oklahoma, School of Meteorology, Spring 2009 (advisor Ming Xue)
M.S., University of Oklahoma, School of Meteorology, Summer 2004 (non-thesis option, advisor Ming Xue)
B.S., (with highest distinction), Purdue University, Department of Earth and Atmospheric Sciences, Spring 2002
Research Interests
Numerical prediction of severe convective storms and tornadoes; severe thunderstorm and tornado dynamics; cloud and precipitation microphysics; storm-scale EnKF radar data assimilation, and disdrometer and polarimetric radar observations.
Professional Experience
Assistant Professor, Department of Earth, Atmospheric, and Planetary Sciences, Purdue University. August 2015-present.
Program Committee Member, 27th Conference on Severe Local Storms. 2014.
Storm Video Night Co-chair, 25th, 26th, and 27th Conference on Severe Local Storms. 2010, 2012, & 2014.
NSF Postdoctoral Research Fellow at CAPS (transferred from NSSL). 2014.
Research Scientist, CAPS. Jan 2013-Present.
Visiting Scientist, Mesoscale and Microscale Meteorology (MMM) division, NCAR . March 2012 and April 2013.
National Science Foundation (NSF) Postdoctoral Research Fellow at NSSL. 2012.
Research Scientist at the Cooperative Institute for Mesoscale Meteorological Studies (CIMMS). Fall 2011-Spring 2012.
National Research Council (NRC) Postdoctoral Research Associate at the National Severe Storms Laboratory (NSSL). Fall 2009-Fall 2011.
Participant in VORTEX2 (mobile mesonet and disdrometer probes) with Glen Romine of the National Center for Atmospheric Research (NCAR). Spring 2010.
Postdoctoral Research Scientist, CAPS.Summer 2009. Volunteer Driver for University of Massachusetts (UMASS) X-pol radar truck in support of VORTEX2 operations. Spring 2009.
Research Assistant, University of Oklahoma (OU), College of Atmospheric & Geographic Sciences (CAGS), School of Meteorology (SoM) and Center for Analysis and Prediction of Storms (CAPS). Fall 2002 – Spring 2009.
Volunteer driver, navigator, logistics, and backup operator for Dr. Howard Bluestein during several severe convective storm intercepts with mobile Doppler radars. 2004 – 2008.
Volunteer driver, navigator, logistics, and backup operator for Dr. Joshua Wurman of Center for Severe Weather Research (CSWR) during a Doppler on Wheels research mission into Hurricanes Isabel (2003) and Frances (2004). 2003 & 2004.
Selected Publications - Google Scholar Page for a complete list of publications