A "fake Mars" on the Purdue campus yields ORAU award for EAPS professor
06-27-2022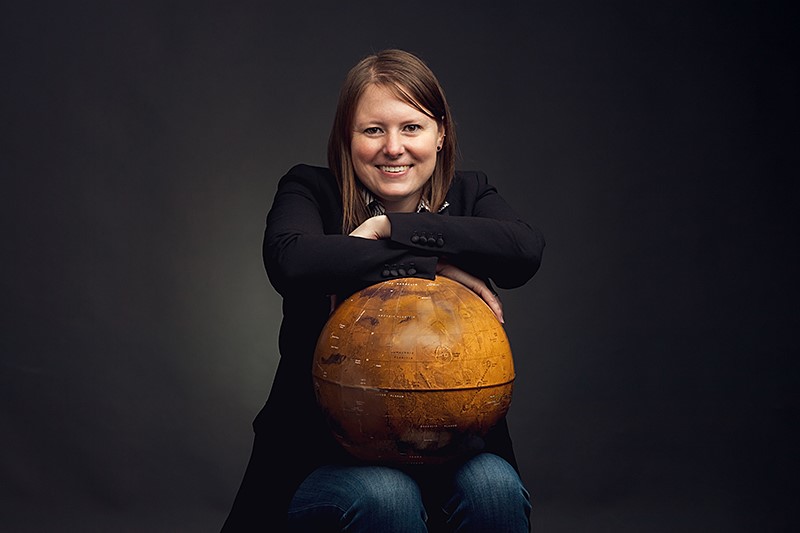 Dr. Ali Bramson, Assistant Professor for Purdue EAPS, has been awarded an Oak Ridge Associated Universities (ORAU) Ralph E. Powe Junior Faculty Enhancement Award for her planetary research focusing on Mars.  This award, which provides funds to enrich the research and professional growth of young faculty, recognizes a faculty member's work in any of five sciences and technology disciplines:  engineering/applied science, life sciences, mathematics/computer science, physical sciences, and policy/management/education. 
In the award announcement, Ken Tobin, ORAU vice president for research and university partnerships says, "the Powe Award program benefits our member universities and is always extremely popular, because it provides an opportunity for young faculty members to further their research careers and pursue new funding avenues."
Each nominating university may submit only two proposals to the ORAU.  Bramson's research was selected in an internal Purdue University competition.  She was then allowed to submit her proposal to ORAU and was awarded on January 6, 2022.
"I applied by submitting a proposal describing what I would plan to do if I won the enhancement award," she says. "I proposed to conduct an analog study to improve the detectability of buried ice on Mars, by making a 'fake Mars' here in Hampton Hall where I can control different parameters and test when we are able to detect the ice under different conditions."
Bramson's research focuses on using NASA spacecraft missions to learn about the geology of other planets within the Solar System.  These spacecraft are outfitted with instruments such as radar and camera systems that she uses to find buried ice and lava flows on other planets.  She also uses this information to write computer models that will help better understand spacecraft observations. The goal of her research is to improve the current understanding of how geologic processes operate on these other planets compared to here on Earth, which also provides knowledge needed for preparing humans to explore and live on other planets.
"I'm excited to be selected, as this award will provide the seed funds for me to expand my research portfolio in new directions and conduct analog experiments here on Purdue's campus to simulate buried ice on Mars," says Bramson.
Although the selection process is privately held, the committee supplied Bramson with comments about her proposal.  Some of the comments were: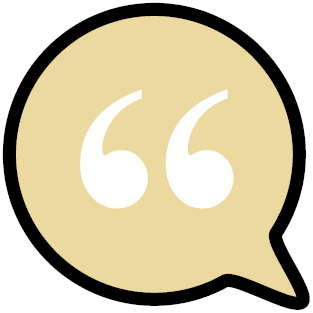 "The goal is to simulate conditions expected at mid-latitudes on Mars in anticipate of future radar missions to Mars. A variety of experimental setups will be considered to establish the resolution and capabilities of radar probing of the shallow subsurface. This history and evolution of water on or near the surface of Mars is a longstanding science interest and this study will establish a basis for designing and interpreting future missions."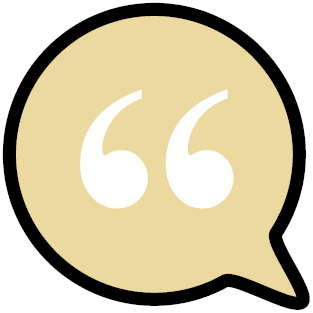 "There is little doubt that the work proposed in this study will seed future funding and support published scientific literature."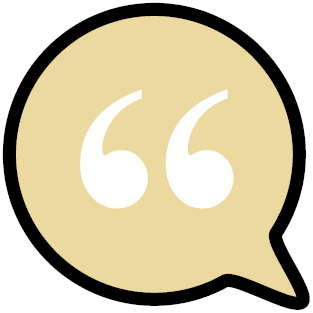 "The PI has identified an important problem that is well served by experiments. I like the idea that graduate and undergraduate students can participate in this project. The facility should continue to be useful for future research."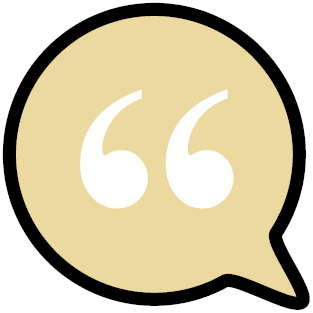 "This is an excellent proposal and should be a funding priority."
About the Department of Earth, Atmospheric, and Planetary Sciences at Purdue University
The Department of Earth, Atmospheric, and Planetary Sciences (EAPS) combines four of Purdue's most interdisciplinary programs: Geology & Geophysics, Environmental Sciences, Atmospheric Sciences, and Planetary Sciences. EAPS conducts world-class research in the Earth and Planetary sciences, educates undergraduate and graduate students, and provides our college, university, state and country with the information necessary to understand the world and universe around us. Our research is globally recognized, our students are highly valued by graduate schools, employers, and our alumni continue to make significant contributions in academia, industry, and federal and state government.
 Writer: Cheryl Pierce