COSUAM de Puerto Rico's Sustainable Schools Program receives 2020 National Energy Globe Award
07-06-2020
Writer(s): Cheryl Pierce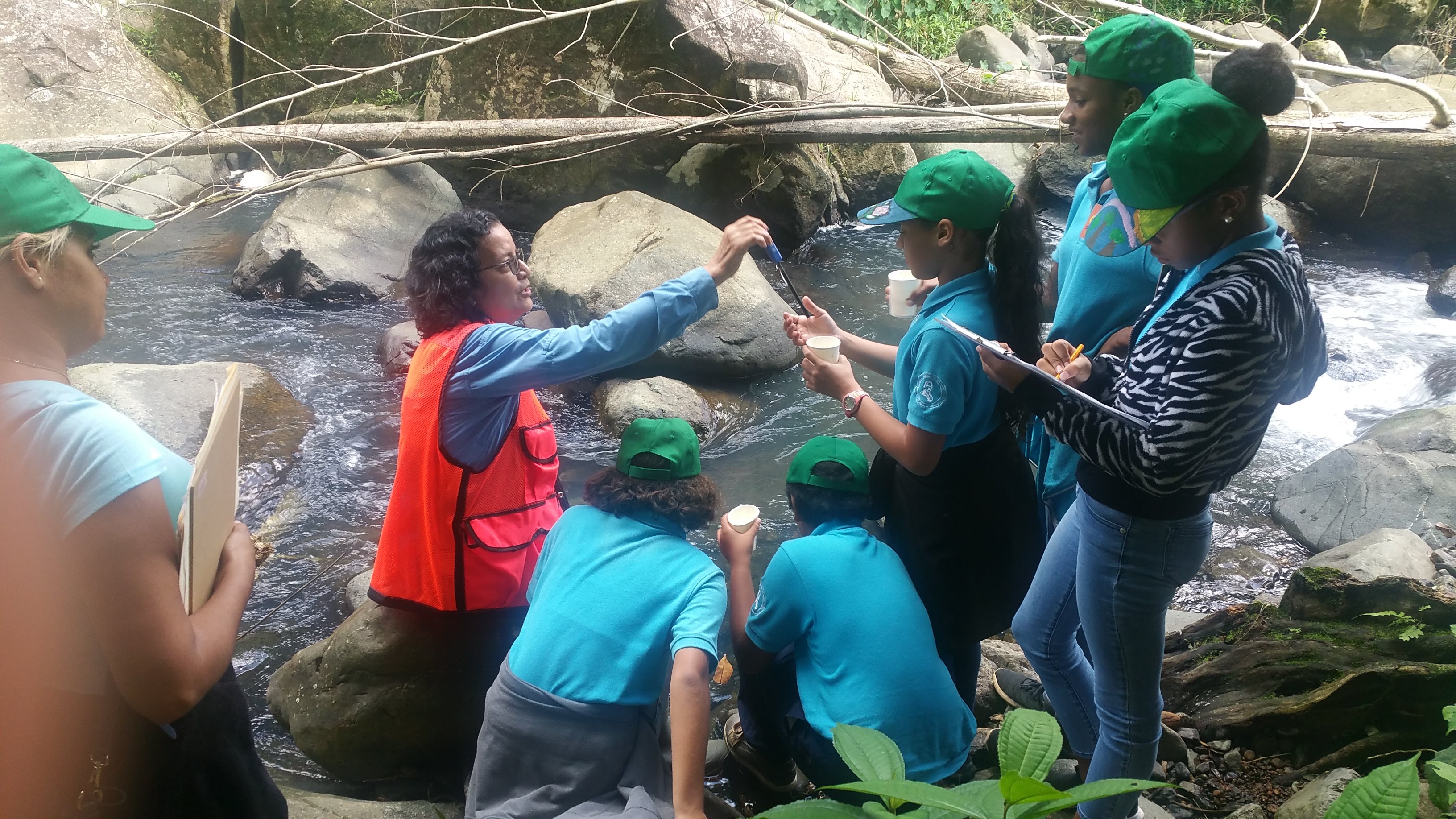 EAPS alumni, Dr. Angel R. Torres-Valcarcel, founded COSUAM de Puerto Rico, an environmental sustainability nonprofit in Puerto Rico.  One of its signature programs, the Sustainable Schools Program (SSP), has received a National Energy Globe Award.  This award is a worldwide recognition for sustainability efforts and is the second National Energy Globe Award that COSUAM de Puerto Rico has received.
The Sustainable Schools Program at COSUAM de Puerto Rico was created to implement the organization's commitment to achieving a better quality of life through promoting environmental sustainability in institutions and school communities of Puerto Rico.  Participants in the school are allowed resources and services at their convenience and, in turn, their efforts and commitment are acknowledged through awards and recognition ceremonies.
Torres-Valcarcel is a 2013 graduate of the Department of Earth, Atmospheric, and Planetary Science of Purdue University where he earned his Ph.D.  He is the program designer and has served as its Executive Director since its creation in 2009.  COSUAM de Puerto Rico is important to him because of his strong ties to Puerto Rico and his commitment to sustainable efforts throughout the world.  He recognized there is a critical need to guide Puerto Rico towards achieving environmental sustainability.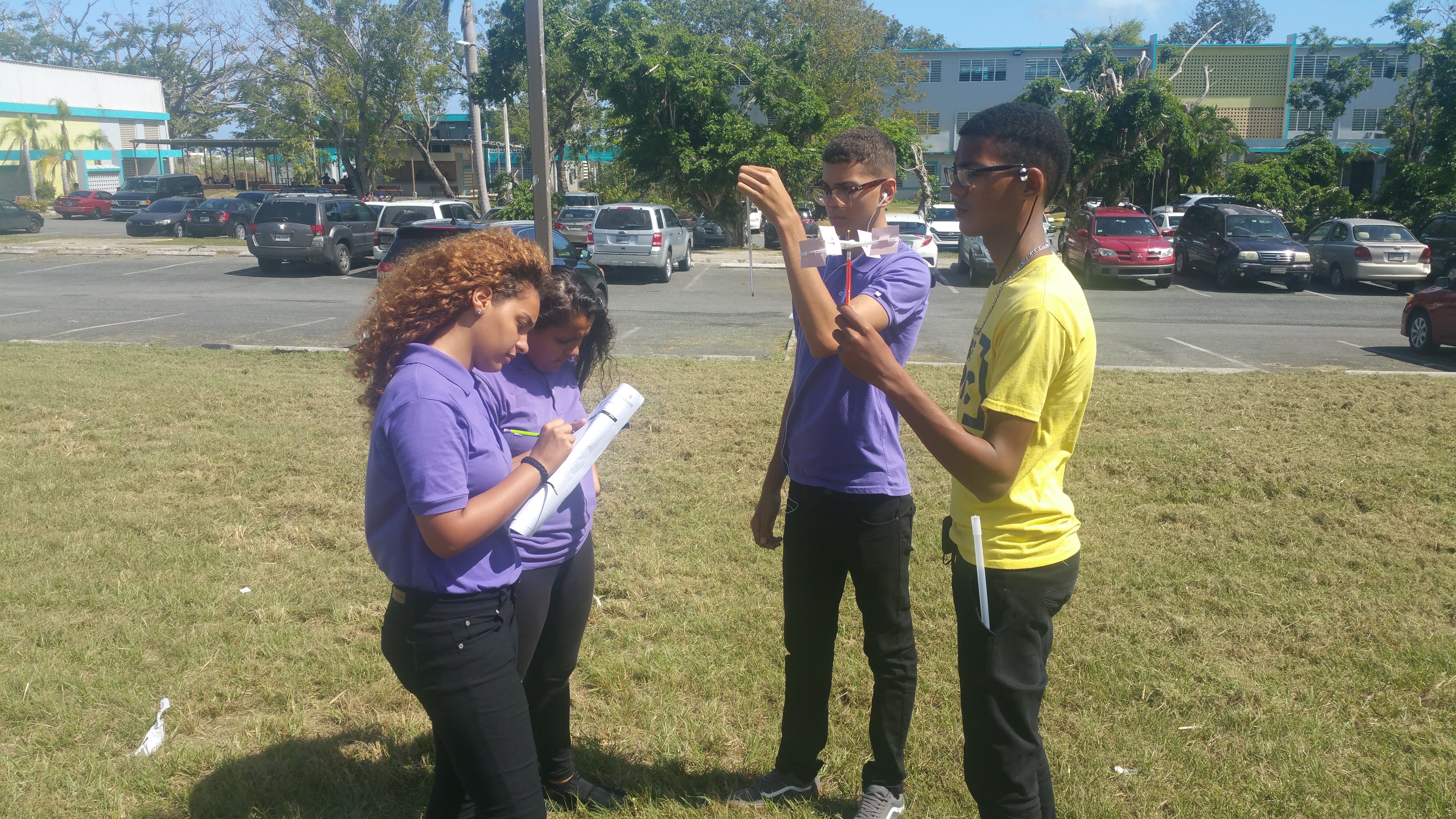 "We are a small beautiful tropical island, with high population density, vulnerable ecosystems, and in the path of yearly hurricanes that have been unfortunately following continental patterns of development," says Torres-Valcarcel. 
According to the Energy Globe website, COSUAM de Puerto Rico SSP makes use of standard technology like social media and the internet to deliver lessons and is available at no cost to the participants.  The program is a voluntary informal education that complements the formal education system.  The program also assists, coordinates, and implements hands on educational activities while monitoring member participation to assess their efforts and commitment towards environmental sustainability.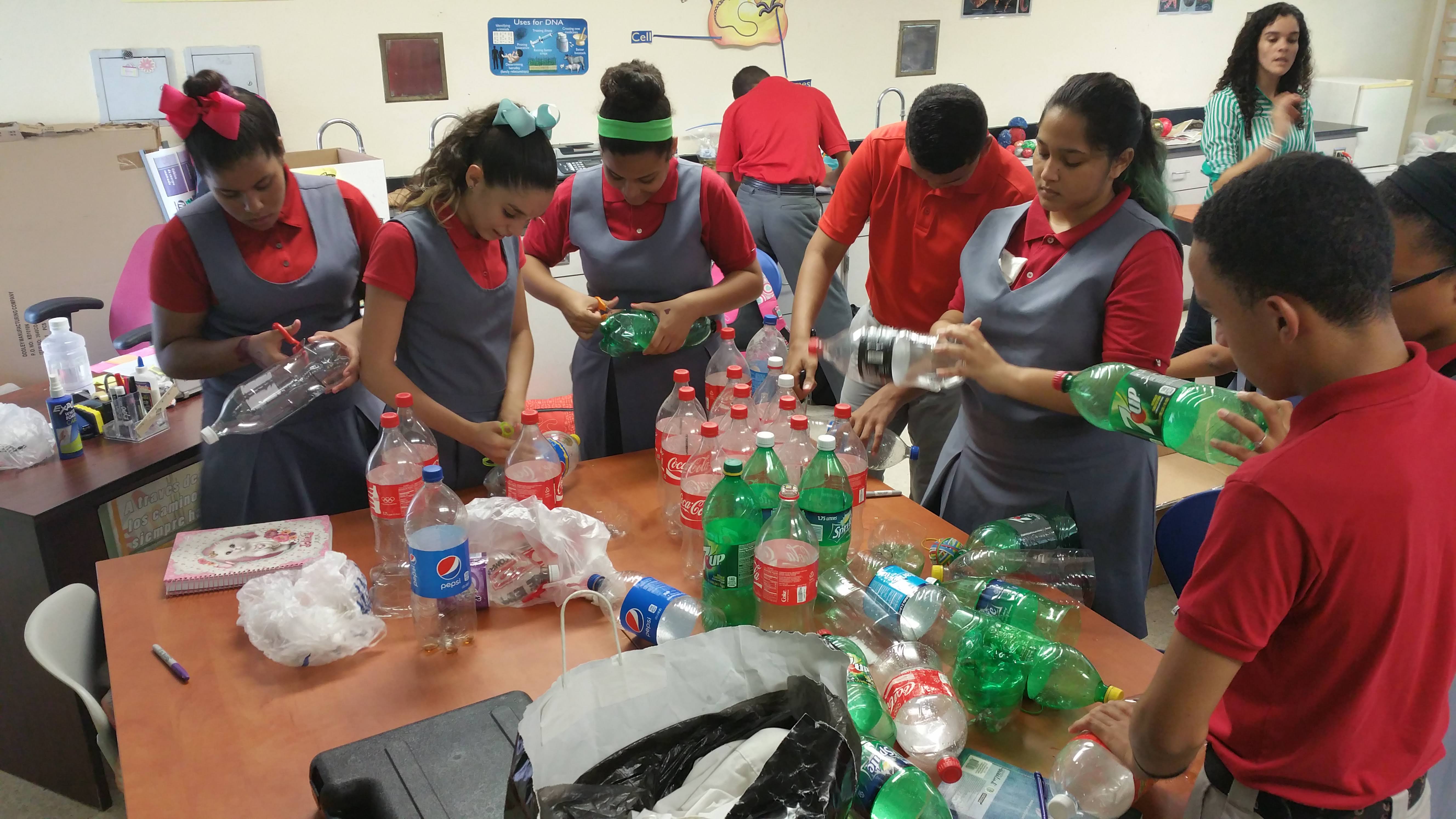 "This is the second time we are awarded by Energy Globe, the first was in 2013.  The award validates our views, honors our institutional efforts, and pays tribute to participant teachers' commitment and initiatives," says Torres-Valcarcel. "Teachers that have believed in our message, have worked voluntarily through the years, and leveraged the program to offer the best learning experience to their students are the true heroes."
This program has served thousands of students over its eleven year span.  Dozens of teachers have worked to ensure that the program is successful and participants are learning how to be sustainable. The names of the teachers who have participated in the program are listed at the program's local news site.
According to Torres-Valcarcel, the Sustainable Schools Program "is an unfunded program and runs on a voluntary basis with lots of enthusiasm but very few resources." It's main resource is the trust and commitment from participant teachers to engage in environmental friendly practices, motivate students, and encourage school communities to engage in environmental sustainability initiatives.   
The COSUAM de Puerto Rico can be followed on their social media accounts: twitter and facebook.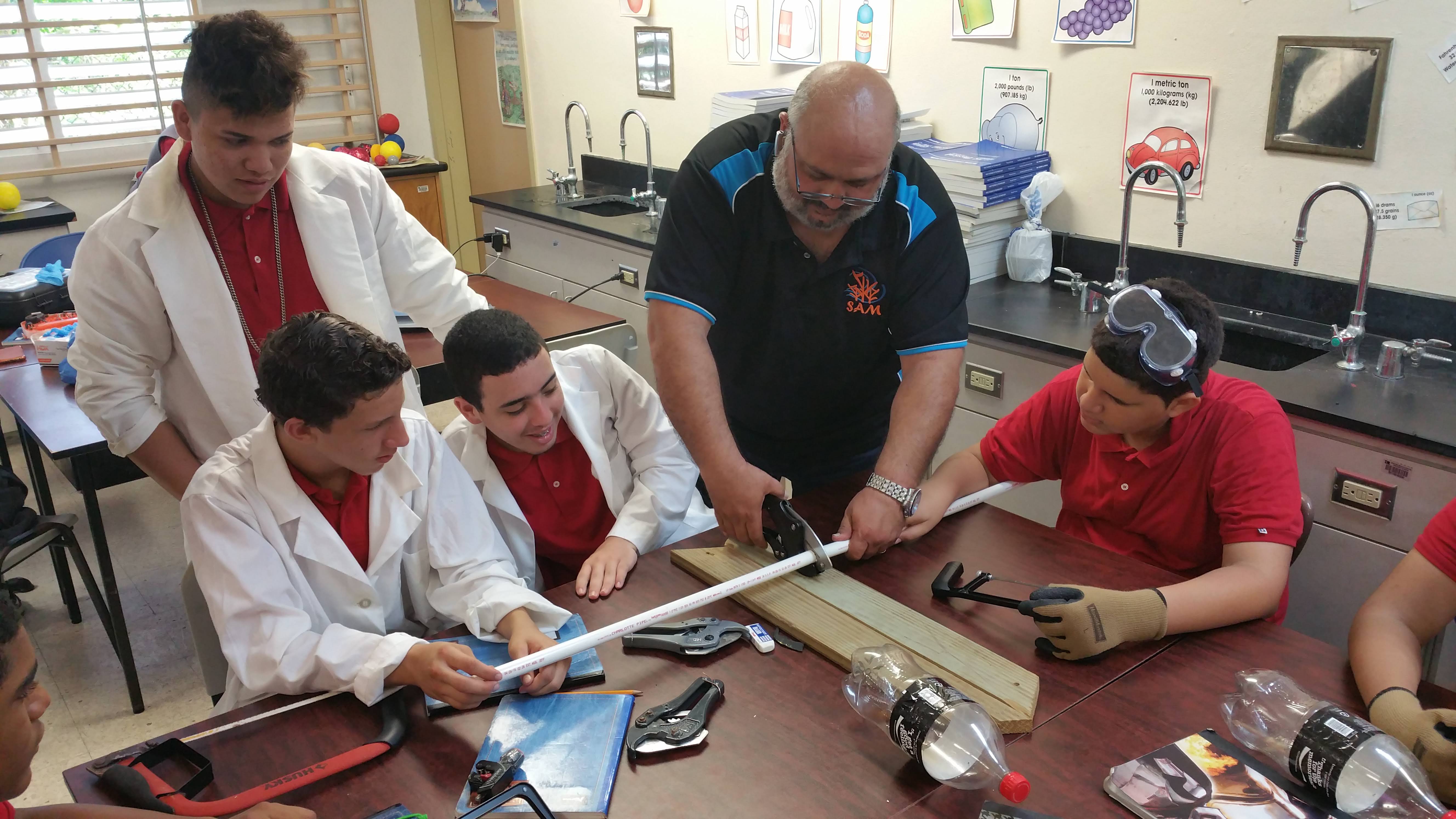 Photos supplied by Dr. Angel R. Torres-Valcarcel.