Strategic Plan Pillars: Science
From the Bottom Up: Interconnections between earth's interior and surface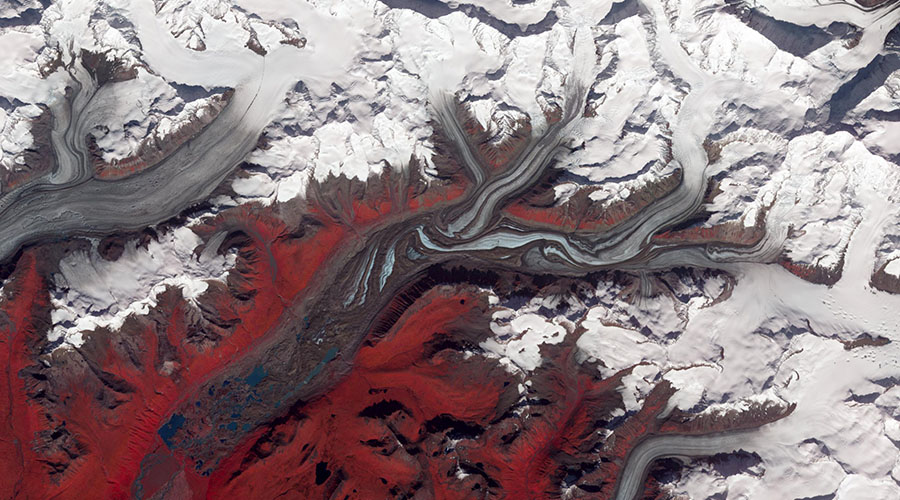 EAPS is an international leader in research of Earth's rigid lithosphere, its interactions with the deeper, hotter, and weaker asthenosphere, and the evolution of Earth's surface which responds to events in the Earth's interior. Our expertise arises from a unique set of research laboratories focused on thermochronology and the characterization of geochemical and geophysical properties of Earth materials, the ability to model Earth processes using numerical and analogue techniques, and robust field programs in geology, hydrology, and seismology. This wide array of expertise provides us the ability to work on research problems that scale a wide array of spatial and temporal scales from the early Earth to contemporary processes. For example, geophysical imaging provides detailed information on the structure and composition of the Earth's crust and mantle. Geochemical and geochronological studies determine the composition of rocks and minerals, where they originated, and constrain the evolution of the Earth through time. Measurements of rock physical properties and analogue experiments allow us to predict how rocks respond to changing conditions through time.
With a significant investment in new geology and geophysics faculty, EAPS is now positioned to take on broader interdisciplinary problems of great interest to the geoscience community, most notably in the evolution of lithospheric systems and their influence on all other aspects of our planet through time.
More information about this initiative (PDF).
Integrating Atmospheric, Climate, and Environmental Sciences for a Sustainable Future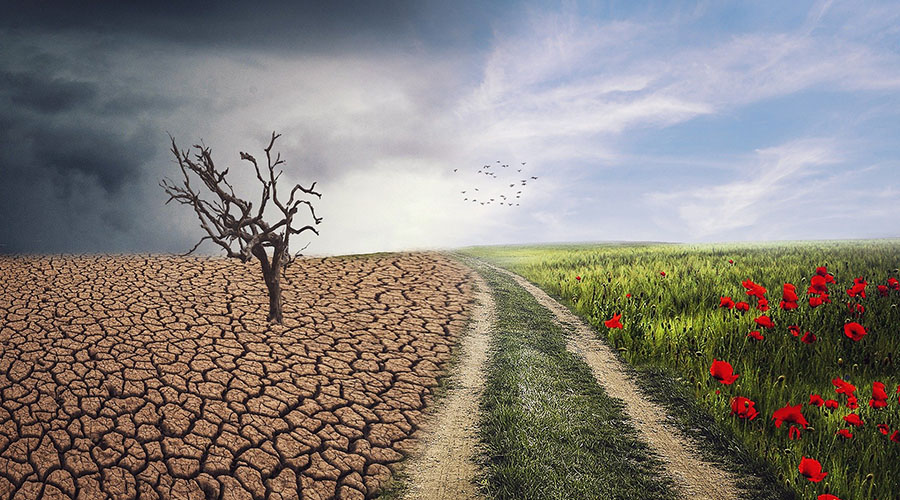 Information will be added soon.
Leading Planetary Exploration and Spacecraft Missions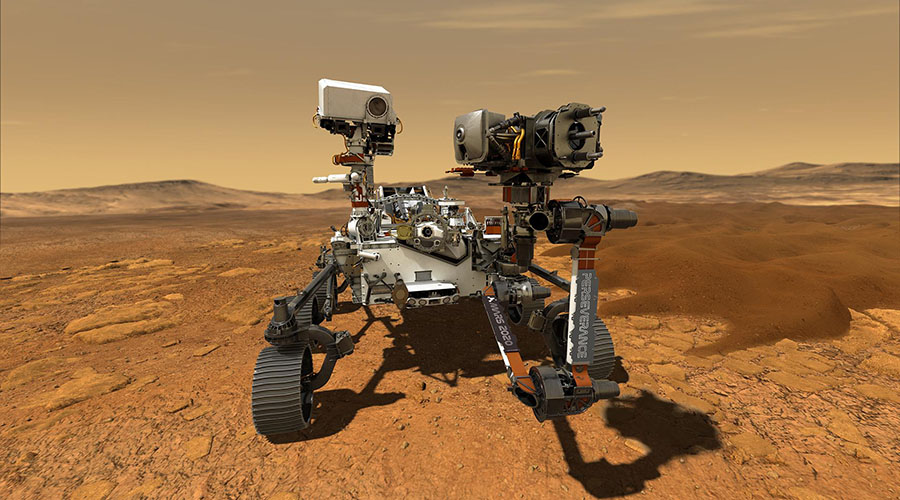 The EAPS planetary group already has a significant research program in planetary exploration that includes the evolution of planetary and satellite systems, the mineralogic, climatic, and tectonic evolution of planetary surfaces with an eye to past and future habitability, the physics of impact cratering, and involvement in a number of spacecraft missions including remote sensing, rover missions, and sample return. With a significant investment in new planetary science faculty, EAPS is now positioned to take on greater leadership roles in the design, proposal, and execution of new spacecraft missions, target selection and technology design for human exploration, development of new missions and facilities for returned sample analysis, as well as new exoplanet observations from missions and ground-based telescopes. Expansion of EAPS roles in planetary missions will provide new research funding streams, present new research opportunities for faculty and students, increase collaborative opportunities within and outside the department, and elevate the department's international recognition. The EAPS planetary group is uniquely positioned to lead and synthesize space exploration research efforts across campus at Purdue.
More information about this initiative (PDF).
Agile Science Incubator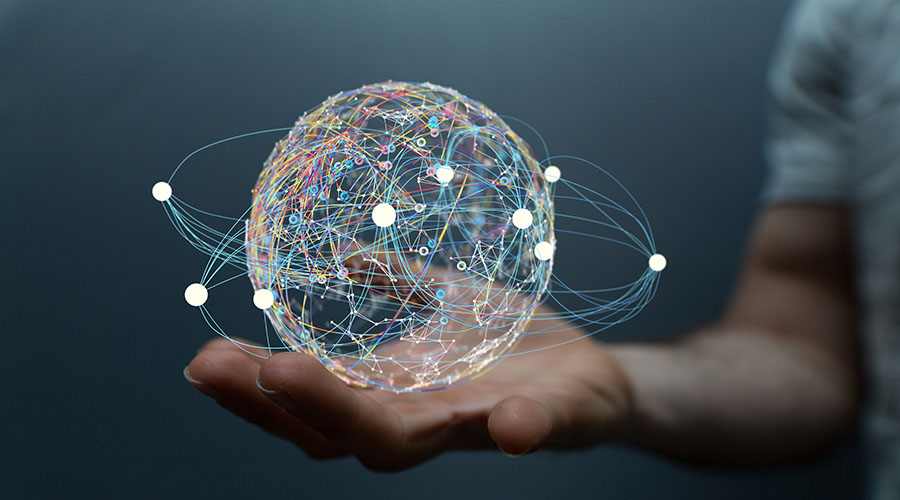 Information will be added soon.