Strategic Plan Pillars: Science
From the Bottom Up: Interconnections between earth's interior and surface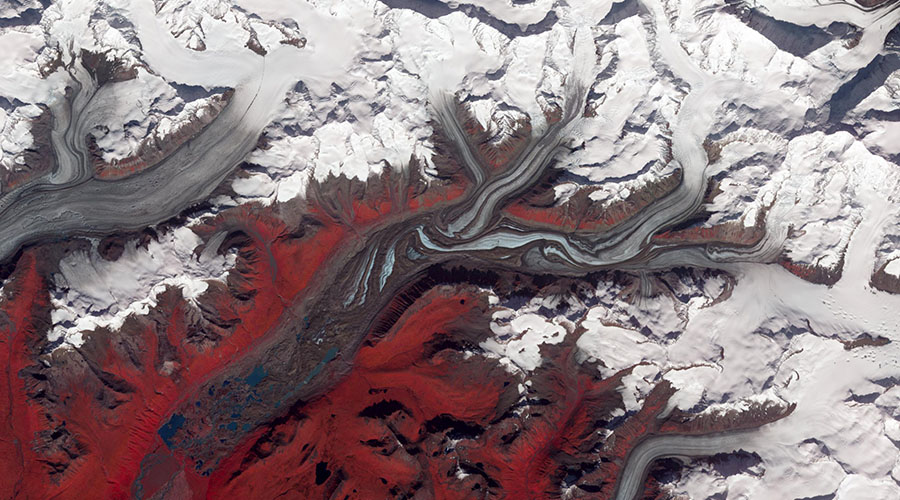 EAPS is an international leader in research of Earth's rigid lithosphere, its interactions with the deeper, hotter, and weaker asthenosphere, and the evolution of Earth's surface which responds to events in the Earth's interior. Our expertise arises from a unique set of research laboratories focused on thermochronology and the characterization of geochemical and geophysical properties of Earth materials, the ability to model Earth processes using numerical and analogue techniques, and robust field programs in geology, hydrology, and seismology. This wide array of expertise provides us the ability to work on research problems that scale a wide array of spatial and temporal scales from the early Earth to contemporary processes. For example, geophysical imaging provides detailed information on the structure and composition of the Earth's crust and mantle. Geochemical and geochronological studies determine the composition of rocks and minerals, where they originated, and constrain the evolution of the Earth through time. Measurements of rock physical properties and analogue experiments allow us to predict how rocks respond to changing conditions through time.
With a significant investment in new geology and geophysics faculty, EAPS is now positioned to take on broader interdisciplinary problems of great interest to the geoscience community, most notably in the evolution of lithospheric systems and their influence on all other aspects of our planet through time.
More information about this initiative (PDF).
Integrating Atmospheric, Climate, and Environmental Sciences for a Sustainable Future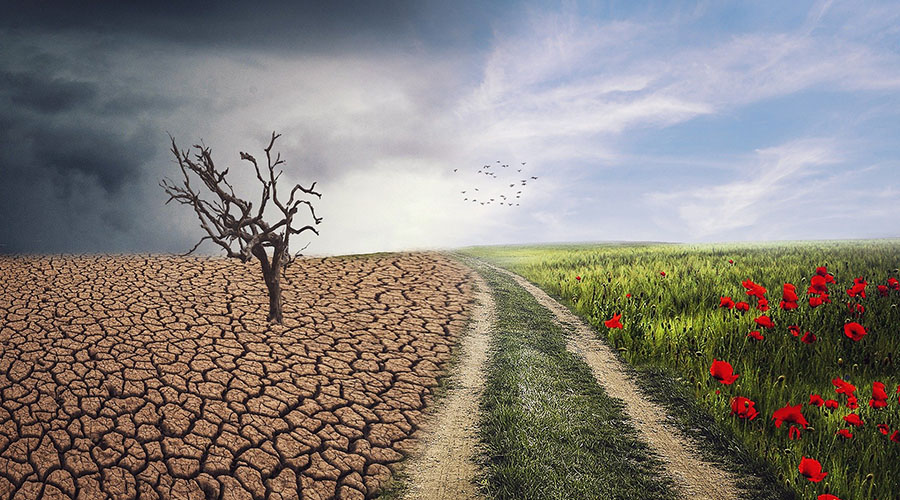 Information will be added soon.
Leading Planetary Exploration and Spacecraft Missions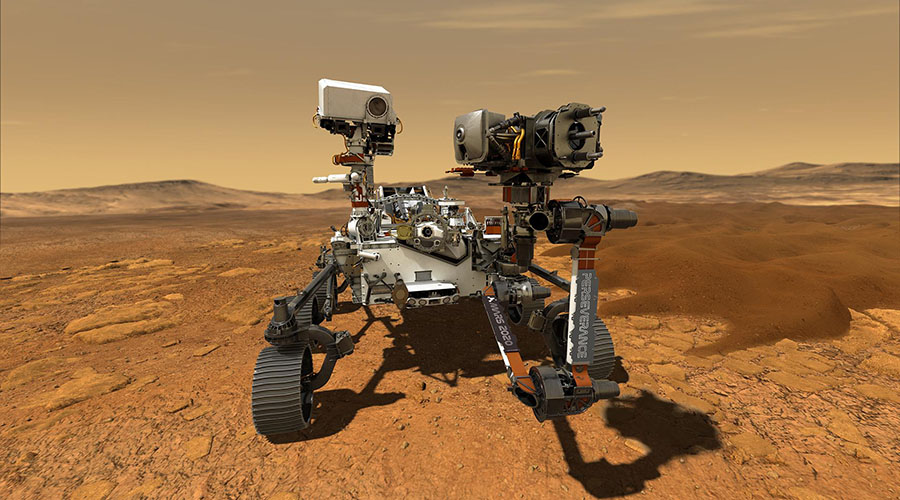 The EAPS planetary group already has a significant research program in planetary exploration that includes the evolution of planetary and satellite systems, the mineralogic, climatic, and tectonic evolution of planetary surfaces with an eye to past and future habitability, the physics of impact cratering, and involvement in a number of spacecraft missions including remote sensing, rover missions, and sample return. With a significant investment in new planetary science faculty, EAPS is now positioned to take on greater leadership roles in the design, proposal, and execution of new spacecraft missions, target selection and technology design for human exploration, development of new missions and facilities for returned sample analysis, as well as new exoplanet observations from missions and ground-based telescopes. Expansion of EAPS roles in planetary missions will provide new research funding streams, present new research opportunities for faculty and students, increase collaborative opportunities within and outside the department, and elevate the department's international recognition. The EAPS planetary group is uniquely positioned to lead and synthesize space exploration research efforts across campus at Purdue.
More information about this initiative (PDF).
Agile Science Incubator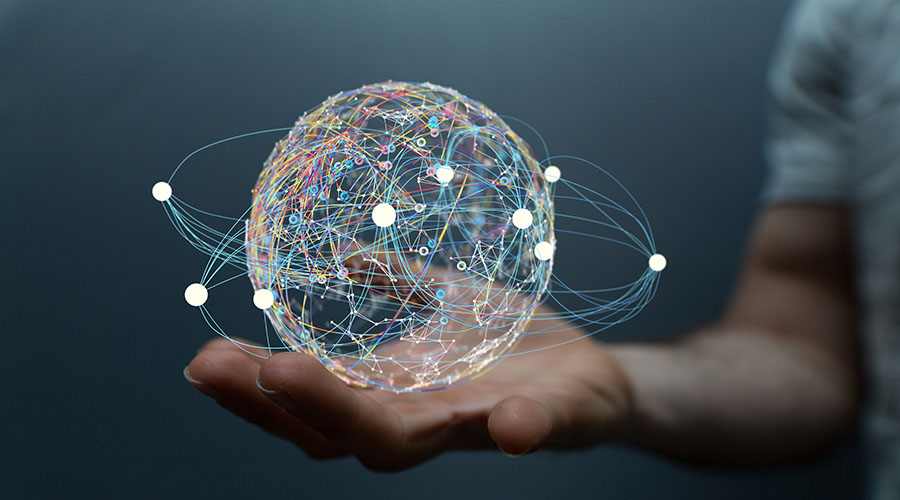 Data Science Initiative
The technical areas in data science, including machine learning (ML) and its subcomponent deep learning (DL) in artificial intelligence (AI), are rapidly evolving research in statistics, computer science, mathematics, and electrical engineering. Reflecting on the larger research environments in applied data science, it has become clear that as an applied research area and a niche department, it is critical for the EAPS to keep up with and grow with the new advancements in the core areas of data science in order to ensure a leadership position in the new fields of applications. EAPS has recently developed stimulated momentum in interdisciplinary Geodata Science collaborations across campus: by creating a Geodata Science for Professionals MS degree program, hiring EAPS faculty in domain science areas with strong data science interests, successfully recruited an applied data science faculty through CoS multidisciplinary data science faculty cluster hiring, and enhanced synergies in with Math through this process as well.
More information about this initiative (PDF).
Astrobiology Initiative
Astrobiology is a deeply interdisciplinary field, requiring an understanding of life and the environments that support it, including atmospheric, planetary, and stellar processes. It seeks to understand how life originates and evolves, what it might look like on other worlds, and how we might recognize its existence from a far. To this end the field combines, biology, chemistry, geology, atmospheric science, oceanography, planetary sciences, and astrophysics, yielding collaborative opportunities that span across our department and college. EAPS already has a core group working on astrobiology research, with expertise in the evolution of the early Earth, planetary habitability, exoplanet biosignatures, and atmospheric physics.
More information about this initiative (PDF).
Paleoclimate Initiative
As the consequences of ongoing climate change are becoming manifest around the globe, it is increasingly apparent that understanding how Earth's climate responds to external forcing is vital for human society, habitat preservation on land and in the oceans, water and food supplies, and global and national security. Accurate prediction of future climatic effects requires not only modeling of the present-day Earth system, but also a quantitative reckoning of how climate has changed in the past. Paleoclimate research provides critical, fundamental constraints on how local, regional, and global temperature and rainfall patterns have changed over time and how they might change in the future.
More information about this initiative (PDF).