Study Abroad
Study Abroad is a wonderful opportunity to explore your world, earn course credit, and build a lifetime of experiences.

The Office of Programs for Study Abroad has information, scholarships, and other resources to help. Their mission:

"The Office of Programs for Study Abroad is dedicated to internationalizing Purdue by helping as many students as possible have overseas experiences that enrich lives, enhance academic achievement and increase career potential. The study abroad staff helps students overcome academic, financial, or personal concerns that might prevent them from going abroad and they are especially devoted to removing obstacles for first-time participants."

You can find information on studying abroad at:     http://www.studyabroad.purdue.edu/
An approved study abroad program counts toward the Language/Culture requirement in the College of Science, and the University is willing to help pay for the trip. Three sample EAPS programs, which require a 3.00 or above GPA to apply, are below.
In addition, there is a summer program for sophomores and above with a 2.5 or above GPA.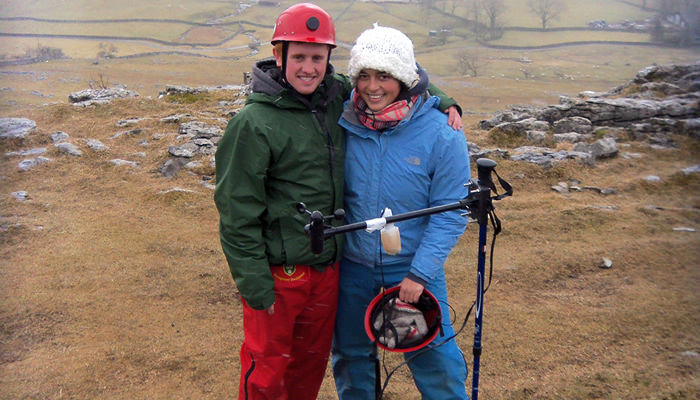 Visit the College of Science page for more highlights: http://science.purdue.edu/Current_Students/study-abroad/index.html.  You will need to login to view the specific program information.