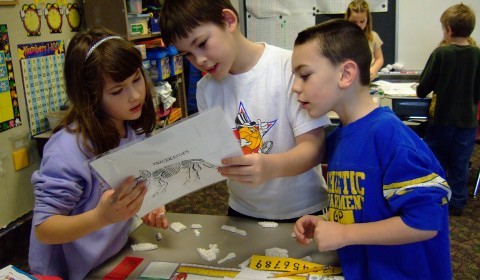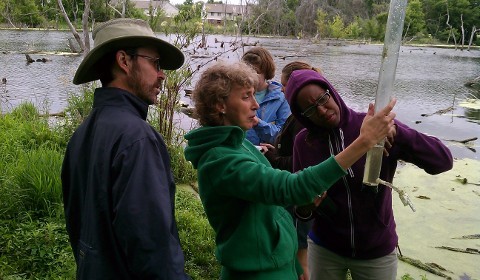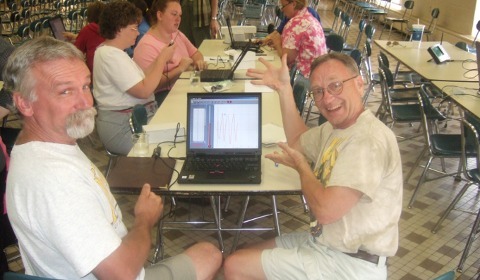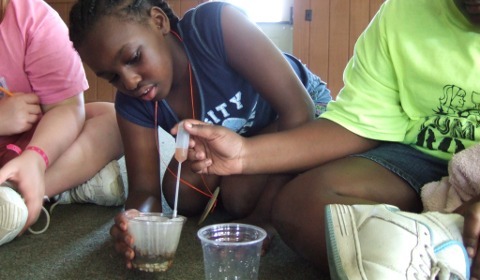 K-12 Education & Outreach
Equipment Loan Program
The Department of Earth, Atmospheric, and Planetary Sciences has partnered with the Science Express Program to offer research grade instrumentation to high school teachers throughout central Indiana.
Visit the Department
Take advantage of our self-guided, walk-through tour and learn about a variety of EAPS topics including Tornados, Earthquakes, Minerals, Fossil identification, and much more. The displays are located throughout the second, third, and fourth floors of the Civil Engineering building.
Teacher Resources
View the comprehensive list of teacher resources.
Contact Us

Steven Smith
Outreach Coordinator
Office: HAMP 2270
Email: mrsmith@purdue.edu