Severe Weather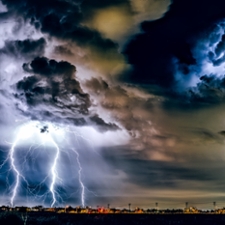 EAPS faculty use observations and numerical modeling to understand the physics of severe weather, including thunderstorms, tornadoes, and cyclones. Our objective is to improve prediction and mitigation of these dangerous systems.
Climate Change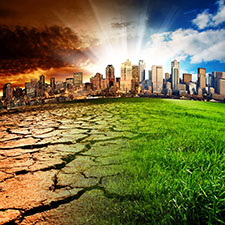 Climate change research within EAPS seeks to understand the causes and consequences of climate change through observations and modeling. This includes its effect on other earth systems.
Wx Forecasting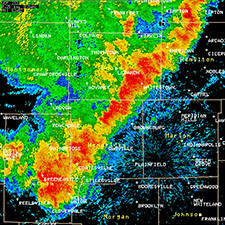 A combination of atmospheric observations, numerical modeling, and big data methods are used by EAPS faculty and students to make short-term weather prediction forecasts. These forecasts are utilized by local and regional government programs.
Hazard Impacts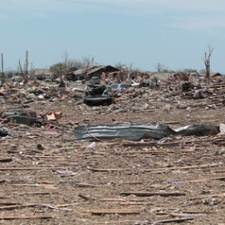 In addition to looking at the science behind meteorological natural hazards, EAPS faculty also research the risk analysis and societal impacts of these hazards.