People
Faculty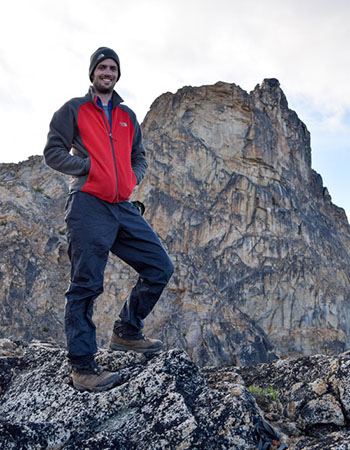 Dr. Mike Eddy
I am a field geologist and geochronologist who is an assistant professor at Purdue University, where we are currently in the process of building a TIMS U-Pb geochronology laboratory.
Research Scientists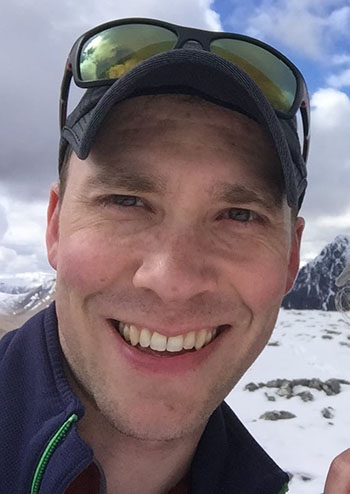 Graduate Students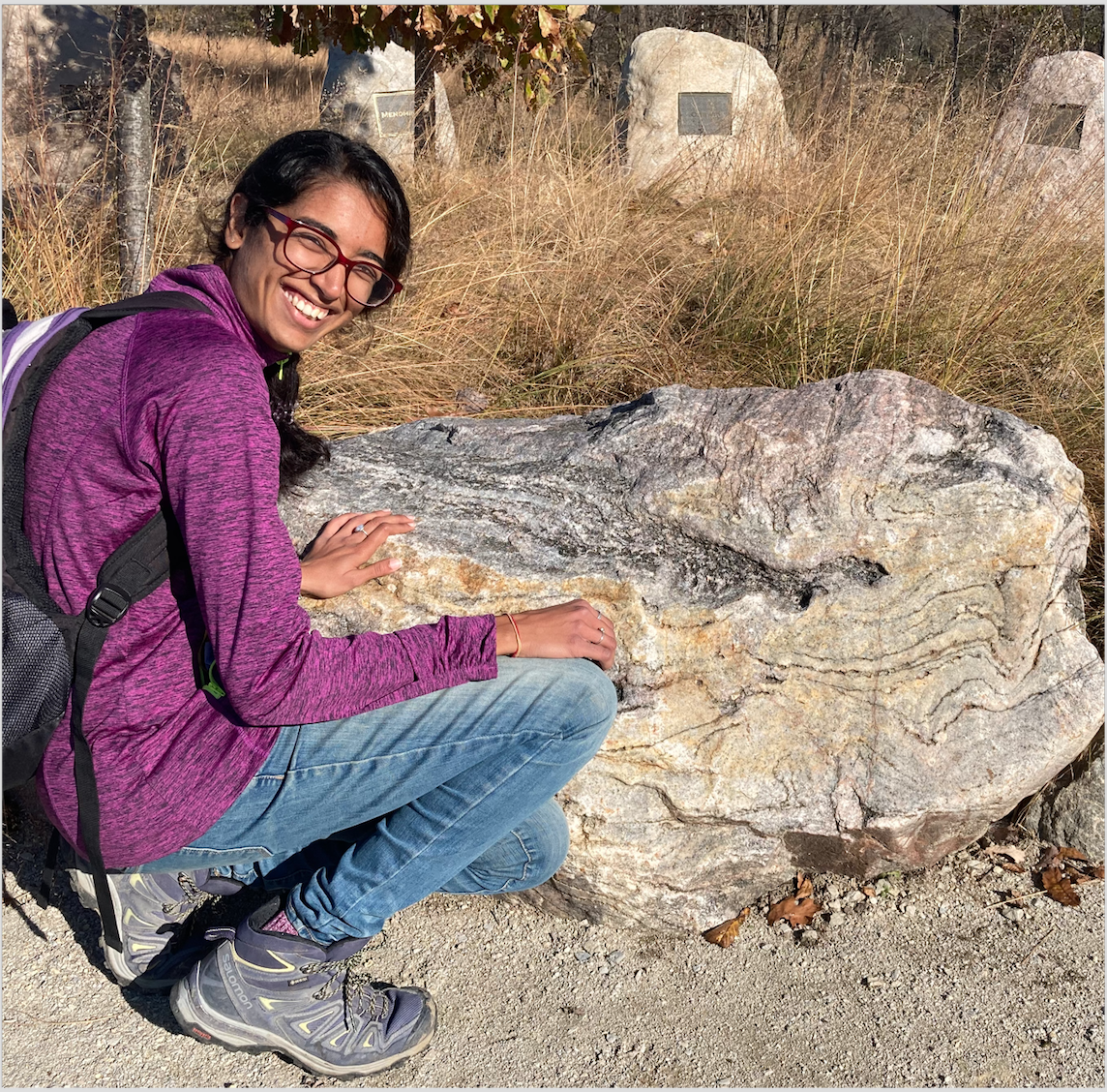 Disha Okhai
Disha is a PhD candidate who is passionate about making Earth Science and other STEM fields more accessible. Her research broadly focuses on studying ancient volcanoes to understand the rates at which silicic magma reservoirs are constructed, the processes that occur during and after construction, and how these rates and processes relate to the system's potential for eruption.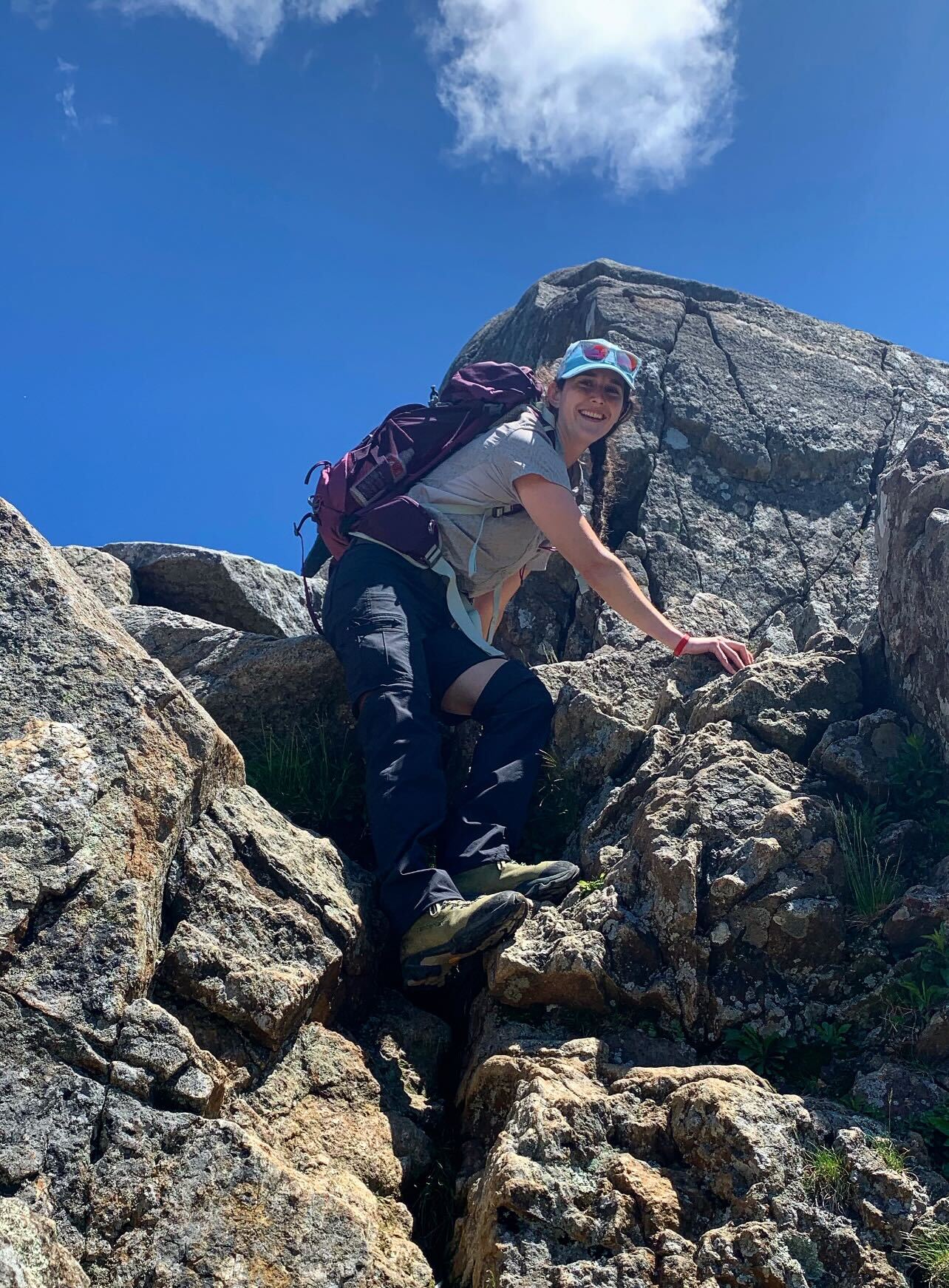 Erin Donaghy
PhD candidate Erin Donaghy is a sedimentologist and field geologist primarily interested in studying basins that form along active convergent margins. She integrates both traditional field mapping and analytical methods in her research to tackle large-scale tectonic questions and understand basin evolution.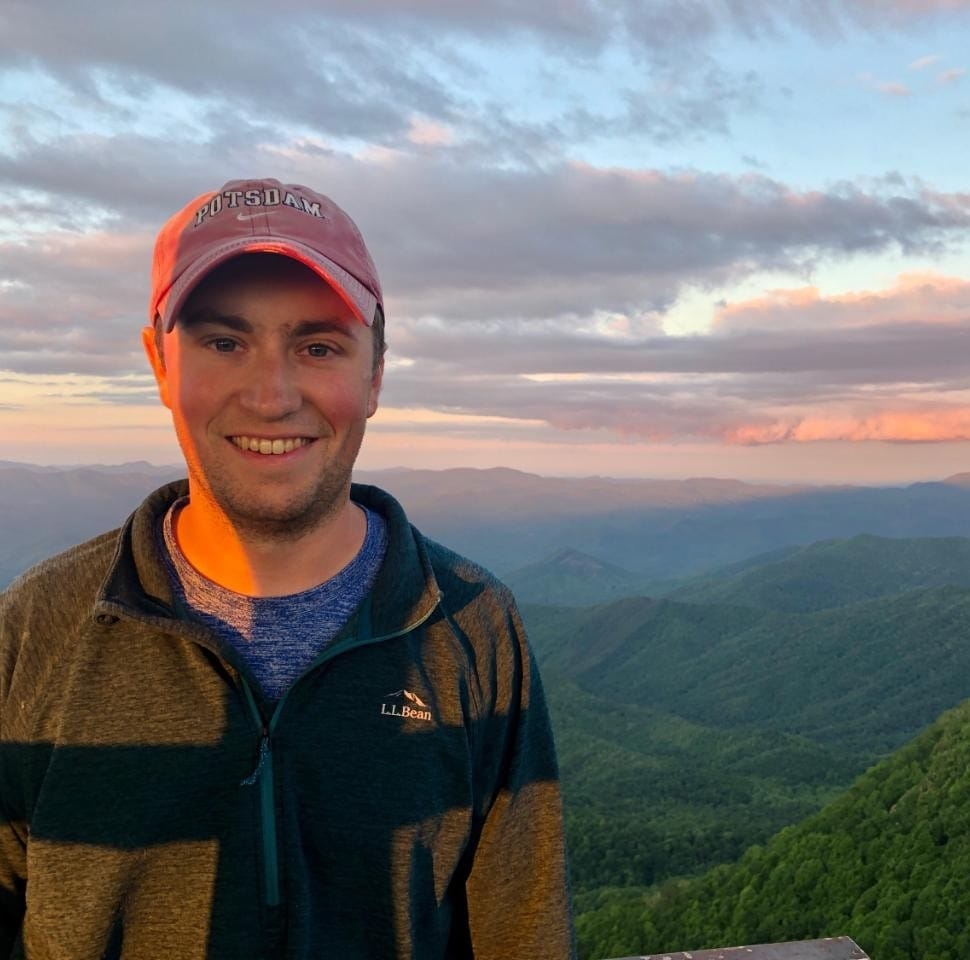 Brandon Keough
I am interested in integrating sedimentary basin analysis and geochronology to explain ancient and modern tectonic processes. My current research is focused on testing models for subduction initiation by integrating sedimentary, volcanic, and magmatic records from pre-, syn-, and post-initiation strata associated with the Jurassic Talkeetna Arc of southern Alaska. Other interests include studying paleoclimatic changes associated with major regional or global turning points in geologic history.
Emeriti Members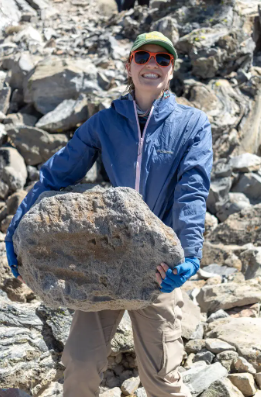 Professor Madeline J. Lewis
Professor Lewis is a field geologist and geochemist with research focuses in igneous petrology, geochronology, and volcanology. She was a postdoctoral fellow at Purdue from 2021-2023 and is currently an assistant professor at the University of Wyoming.  She is interested in crustal formation, changes in magmatic systems over time, and understanding crystallization and volcanic processes. She uses field, lab, and modeling techniques to investigate a broad range of problems as recorded by the chemistry of magmas and minerals.
Learn more about Professor Lewis