Professional Master's Degree in Geodata Science
Employers seek in today's advanced Science, Technology, Engineering, and Mathematics workforce skills in analytics and data science, including Big Data (Denecke, D. et al. 2017, Council of Graduate Schools). In the United States, geoscience curricula are in general not designed to capitalize on the digital revolution, especially the enormous growth in data science.  There has been a disconnect between the jobs of the future and the curricula of the present.  Data science is highly technical and requires rigorous preparation in mathematics, statistics and computing skills. Specifically, in the context of geosciences, data science applied with the goal of improving understanding of causal relations in the physical system also promotes better predictions, therefore risk assessments.
The EAPS Professional Master's Degree in Geodata Science (Geodata Science for Professionals, GDSP) integrates rigorous academic coursework, high-performance data-science computing environments such as Hadoop systems, GPU, and Cloud computing for deep analysis and AI/deep learning, with real-life research and work experiences. We prioritize data science education, with applications to climate, weather forecasting, environmental science, natural resource, energy, and planetary data for decision-support or decision-making in the public and private sectors. Launched in the Fall of 2018, GDSP has served and educated U.S. and international students. GDSP graduates have since successfully advanced in industry or continued to Ph.D. programs.
Application Deadlines
Spring 2022 Application Full Submission Deadline: October 15, 2021
Fall 2022 Application Full Submission Deadline: March 15, 2022
Spring 2023 Application Full Submission Deadline: October 15, 2022
Flyers and Brochures
GDSP Program - Student Brochure (PDF)
GDSP Program - Industry Brochure (PDF)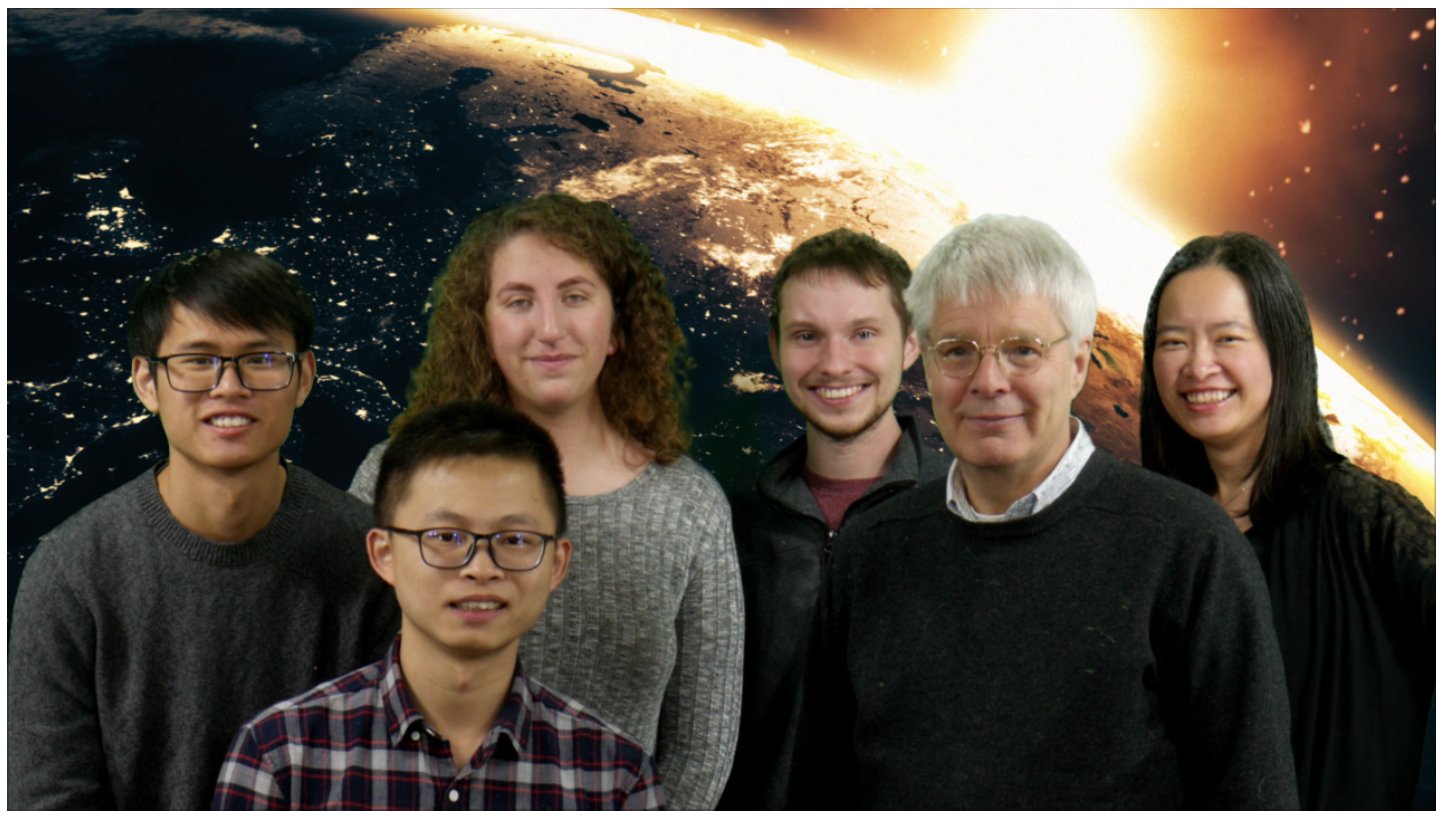 On-Campus or Hybrid Options
Are you currently a working professional? Even though GDSP is an on-campus program, it is possible to complete a significant part of the required coursework online. Please contact the Program Director for information.

GDSP Advisory Committee
Administrative Assistant