People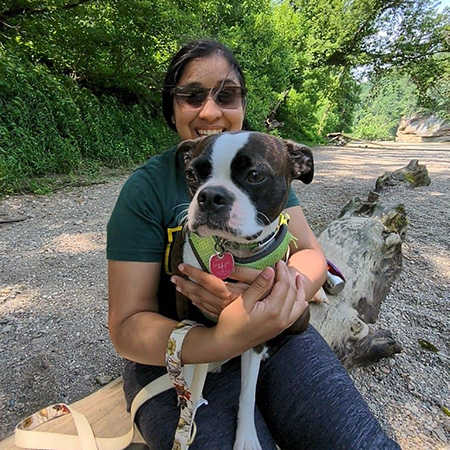 ---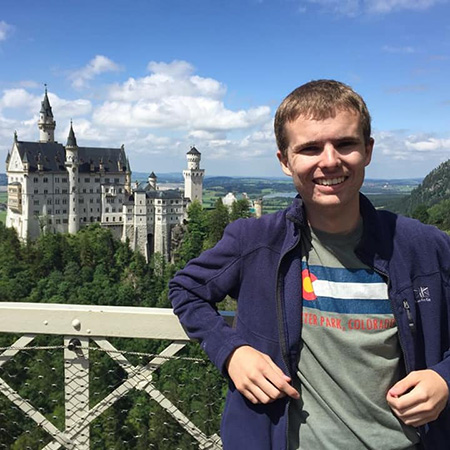 Joseph Robinson
Undergraduate Researcher
Earth, Atmospheric, and Planetary Sciences
I am a senior studying atmospheric science. Originally from the UK, I now live in Columbus, IN. As well as research, I serve as the vice-president of the Purdue University Meteorological Association, and sir of community relations in the Purdue Varsity Glee Club. In my spare time, I enjoy hiking, skiing, and travelling. 
---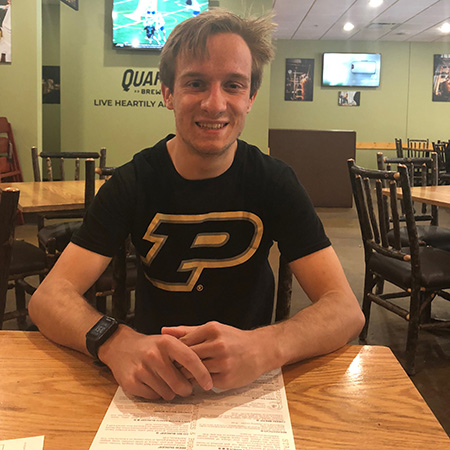 Matthew Graber
Undergraduate Researcher
Earth, Atmospheric, and Planetary Sciences
I am a senior majoring in Atmospheric Science with a minor in Chemistry. I grew up in Valparaiso, Indiana. My research interests are atmospheric aerosols and other climate-related topics. I have been a competitive cross country runner for seven years and I am looking forward to competing this fall for the first time since before the pandemic.
---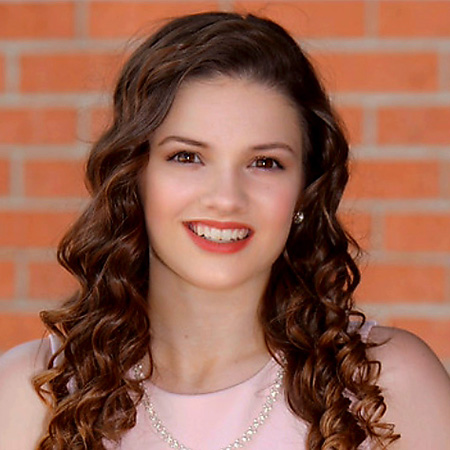 Adrienne Rudolph
Undergraduate Researcher
Aeronautical Engineering Technology
I am majoring in Aeronautical and Astronautical Engineering, with an expected graduation in May 2022. I am from Boonville, Indiana. I am a private pilot and really enjoy travelling, playing my guitar, and stargazing. 
---