Who we are
LEAPS is located within the Department of Earth, Atmospheric, and Planetary Sciences at Purdue University. Our research focuses on understanding the evolution of planetary bodies throughout the solar system.
Learn more about us
Our research
We use a combination of sample analysis and laboratory experiments to study the evolution of airless planetary bodies like the Moon, Mercury, and asteroids using state-of-the art analytical techniques.
Learn more about our research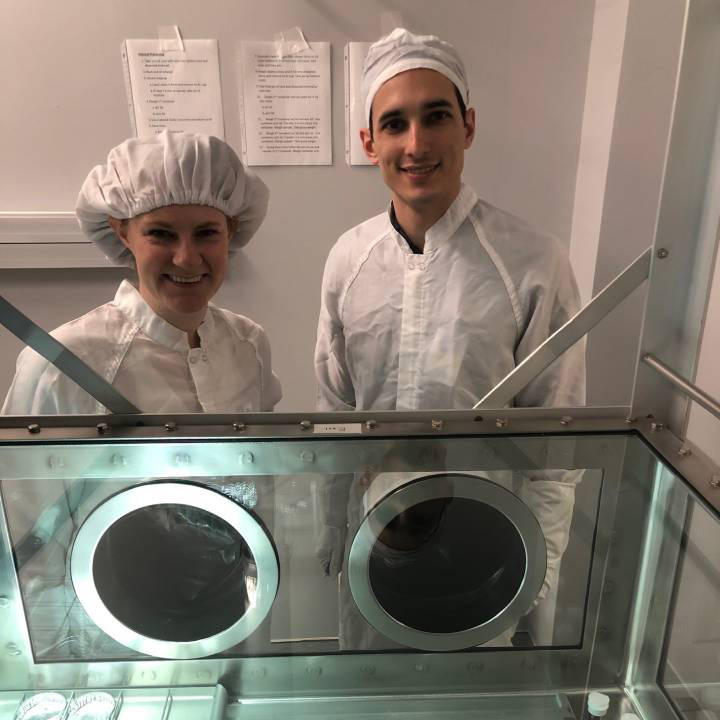 Want to join the fun?
We are always looking for talented scientists to join the group.
Latest publications
Papers published by LEAPS
News
Latest from Thompson Group