People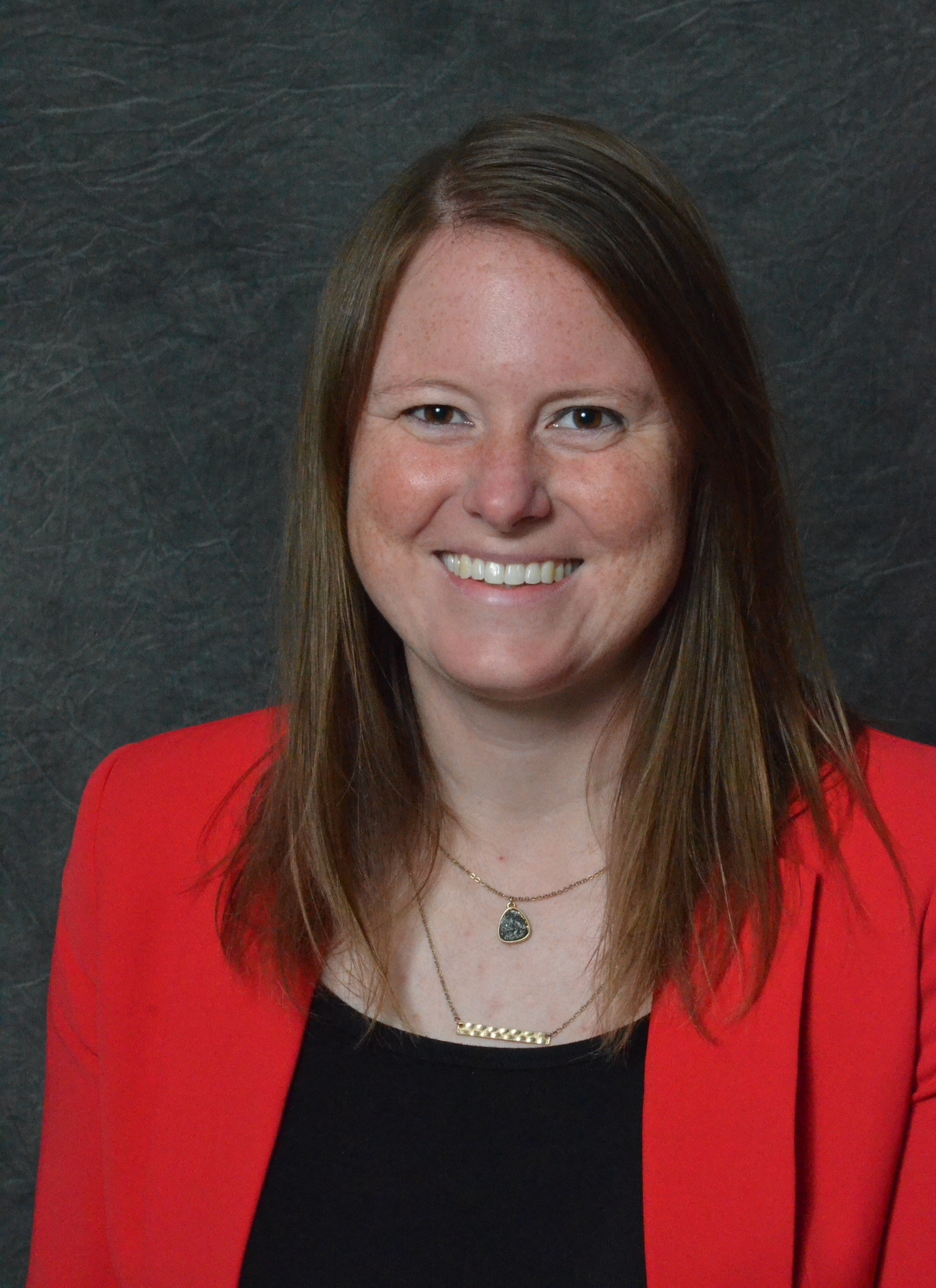 Dr. Ali M. Bramson, Principal Investigator/Assistant Professor
Ali studies problems related to understanding the quantitative geomorphology of other planets, especially the physical processes related to ice and volatiles that affect the surfaces of solid bodies in our solar system. She tackles these problems using a combination of spacecraft remote sensing observations (especially radar) and theoretical modeling, supplemented by occasional field work at terrestrial analog sites and experimental studies. Her research on Martian mid-latitude ice is helping to shape the future of in situ resource utilization and human exploration of Mars.
Ali has a BS in physics and astronomy-physics with a certificate (minor) in computer science from the University of Wisconsin-Madison. Go Badgers! She received her MS and PhD in planetary sciences with a minor in geosciences from the Lunar and Planetary Laboratory at the University of Arizona. Bear down! She is excited to be back in the Big Ten as an assistant professor at Purdue University. Boiler up!

Ali's Curriculum Vitae (CV)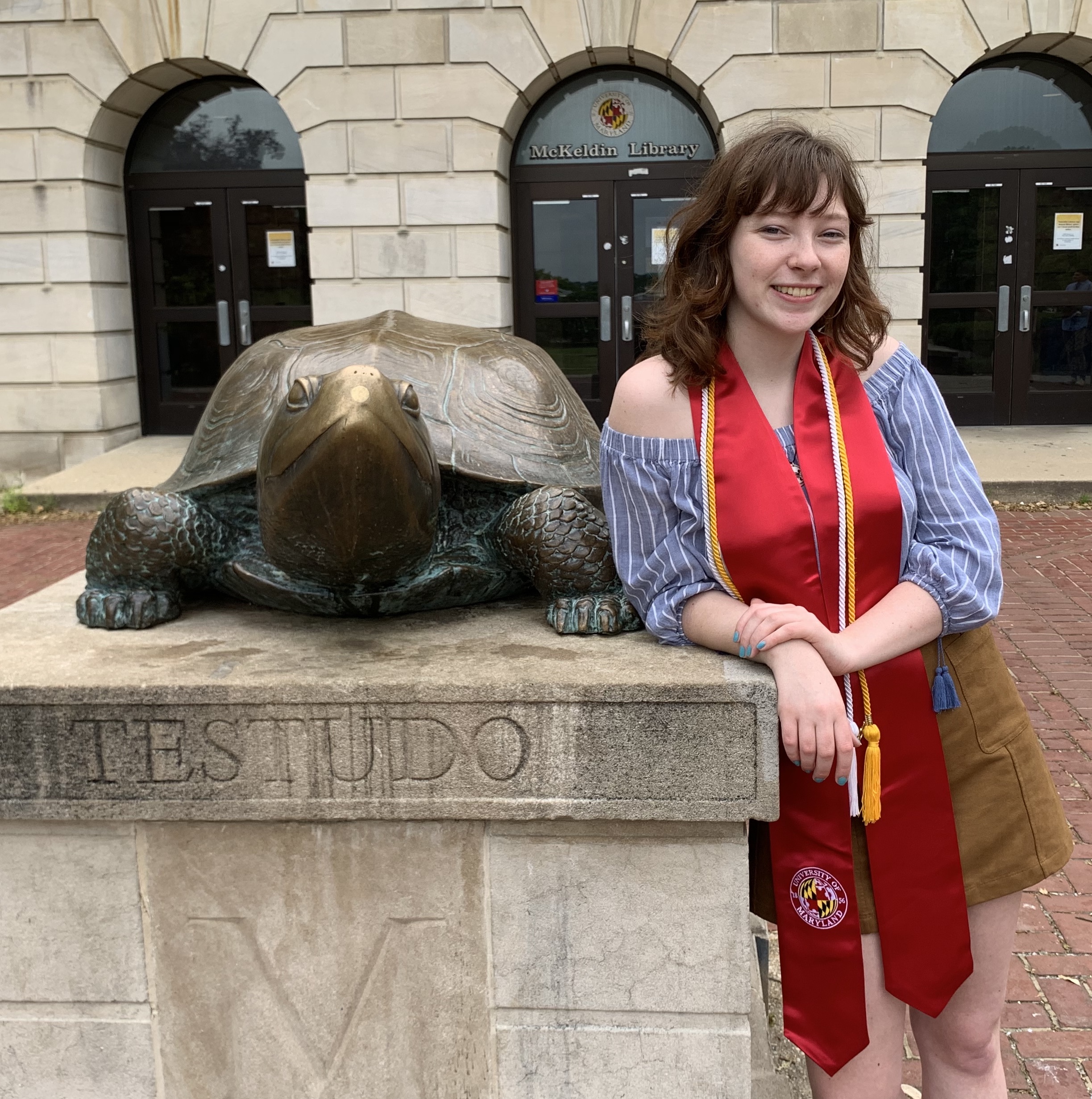 Kris Laferriere, Graduate Student
Kris completed her B.S. in Astronomy and Physics from the University of Maryland, College Park and joined Purdue in Fall 2020. She is interested in volatile driven surface processes across the Solar System. Kris' research is focused on the volatile transport and climatic history on Mars through radar observations of the polar spiral troughs. Her previous research includes studying cometary comas and analyzing variability of spectral signatures for lunar hydration.
Riley McGlasson, Graduate Student
Riley joined Purdue in Fall 2020 as a PhD student. She earned her B.A. in physics with an emphasis in astronomy and a math minor from Macalester College in May 2020. There, through the Arecibo Observatory REU program, she discovered her love for radar observations while developing a radar-based model of the asteroid Midas. Her current research interests involve radar and planetary ices, and her research in the Bramson lab is focused on how radar observations of ice in the lab and in the field can help us to better identify ice elsewhere in the Solar System. In her free time, Riley enjoys hiking, cooking, and playing roller derby.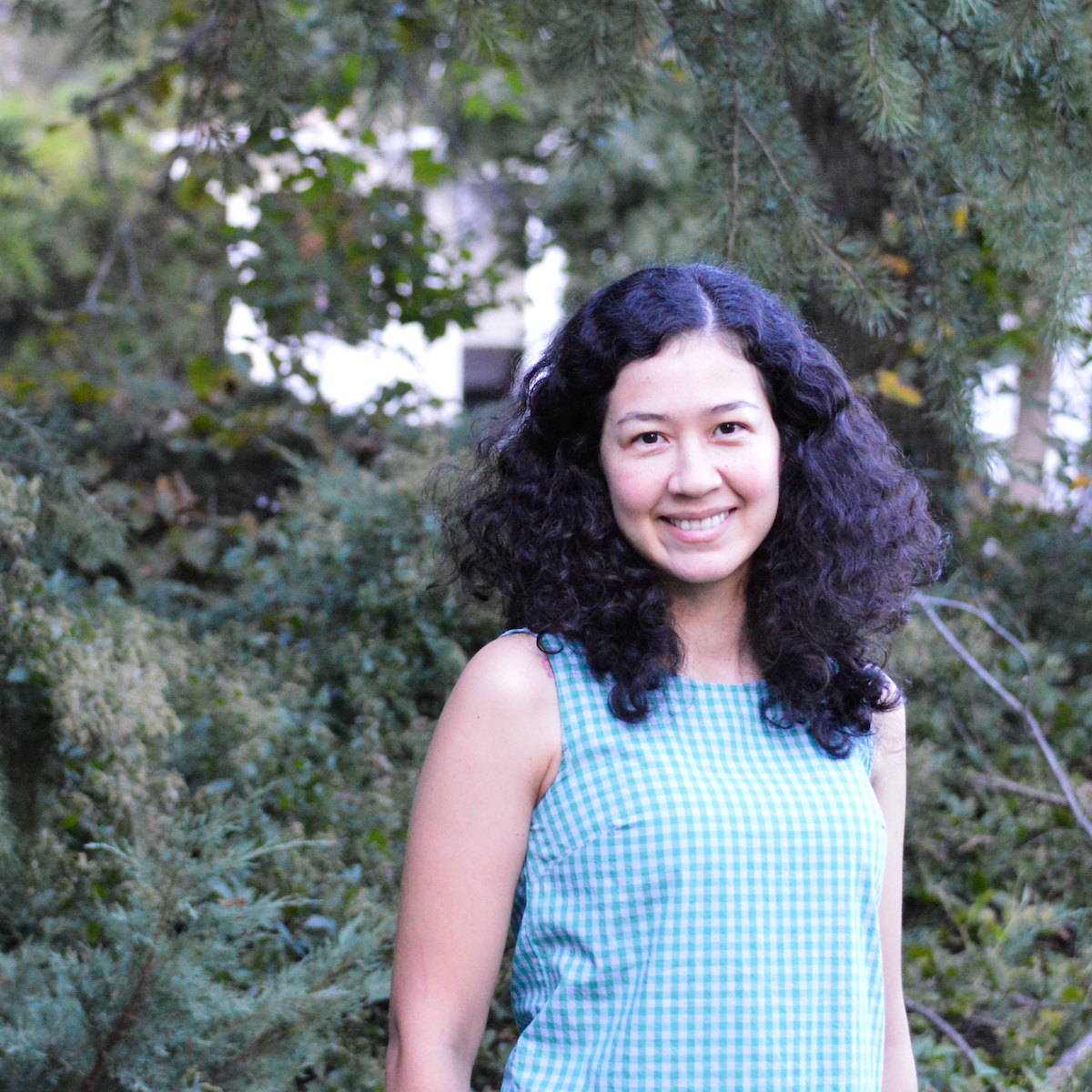 Kristel Izquierdo, Postdoctoral Researcher
Kristel joined Purdue in Spring 2021 as a postdoctoral researcher. She is interested in the interior structure, origin and evolution of the terrestrial planets and our Moon. During her PhD at the University of Maryland, she used GRAIL data to constrain lunar density anomalies. She is excited to learn about the history of Mars and work on migration models of the polar spiral troughs within the Bramson research group. She will also continue her lunar research, working with Prof. Mike Sori. In her free time, she loves playing with her two dogs and playing a good match of beach volleyball.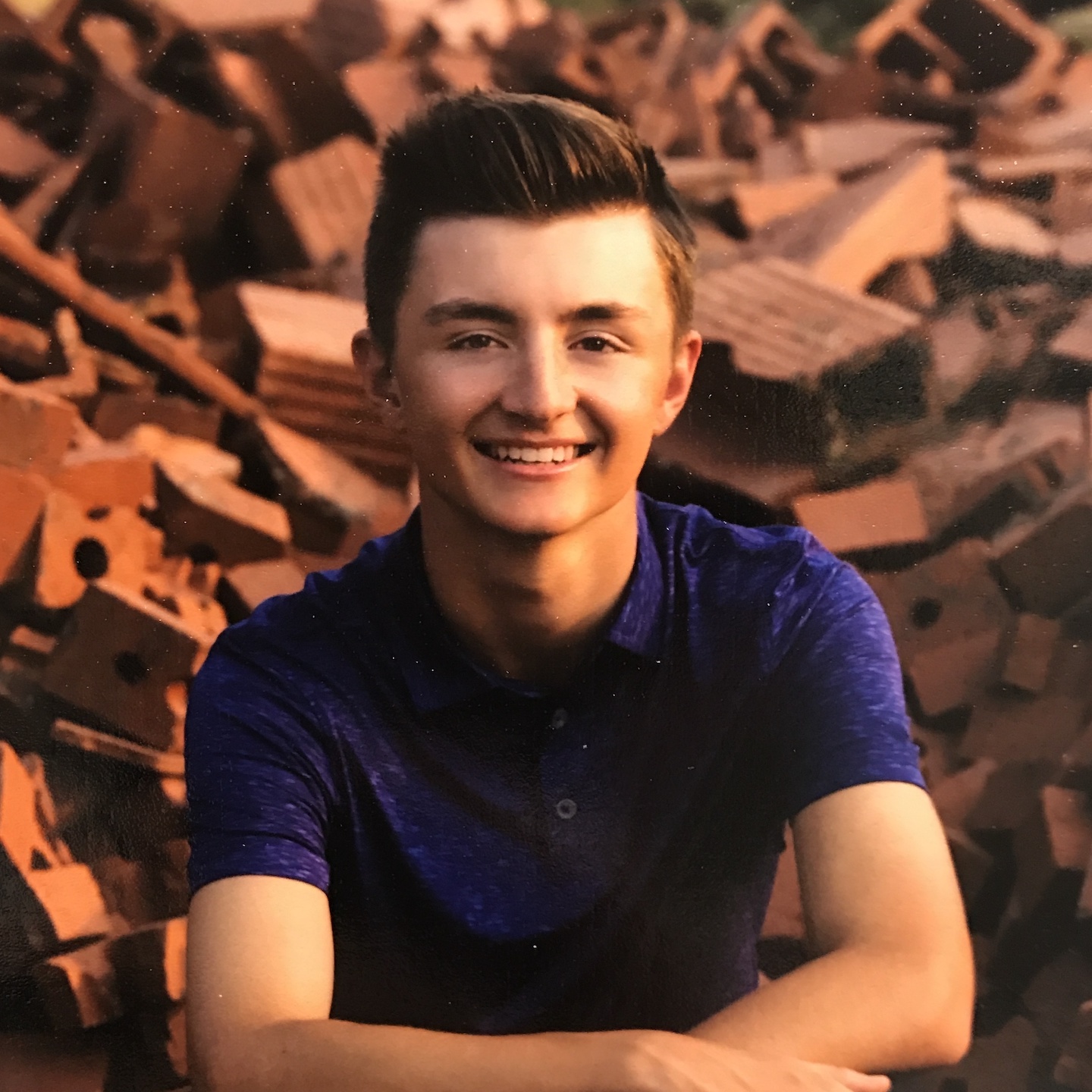 Holden Gehringer, Undergraduate Researcher
Holden is from Helena, Montana and is currently a Purdue undergraduate pursuing a double major in Planetary Science and Geology. He is working in the Bramson group and with Prof. Darryl Granger to compare glacial and periglacial landscapes in Indiana and on Mars.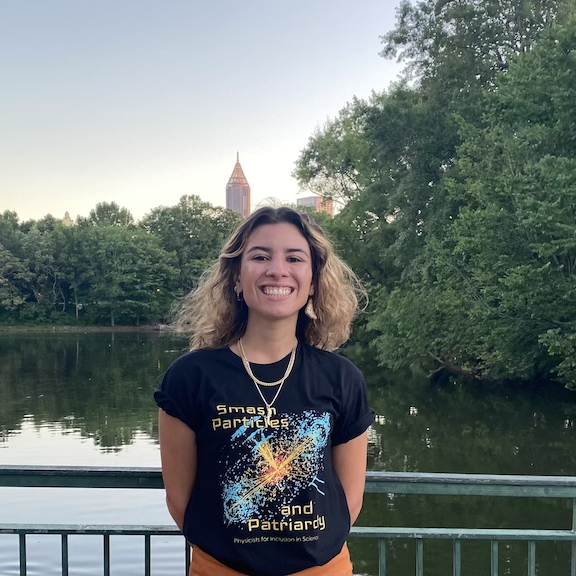 Sara 

Cuevas

 Quiñones

, Undergraduate Researcher

Sara is a sophomore from Puerto Rico double majoring in Physics and Planetary Sciences, with a minor in Philosophy. During the summer of 2021 she participated in Georgia Tech's Planetary Sciences REU where she studied Jezero Mons, Mars by characterizing its morphological and mineralogical properties in order to gain insight into its origin. In the Bramson group she is researching lunar volcanism and cryptomare. Outside of the academic life she enjoys playing guitar, reading, and just being outside.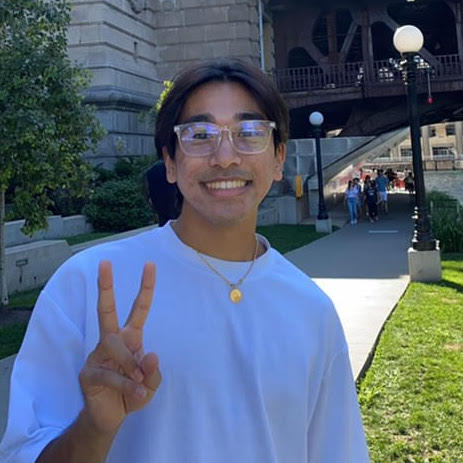 Ashwin Nomi, Undergraduate Researcher
Ashwin is currently a Purdue sophomore majoring in Aeronautical/Astronautical Engineering with minors in Earth, Atmospheric, and Planetary Sciences and Global Engineering Studies (GEARE program). Ashwin is working on understanding ice stability on the Moon with Ali and Kris L. In summer 2021 he participated in the L'SPACE Mission Concept Academy to develop a mission concept to map water ice on the lunar south pole. He enjoys hiking, sports, and drawing.